About International Orientation
International Orientation
New Maverick International Orientation is designed specifically for those students who are starting UTA with an F-1 or J-1 visa. Making new friends, asking questions of the Maverick Orientation Leaders, and learning how things work at UTA will help make your transition much easier.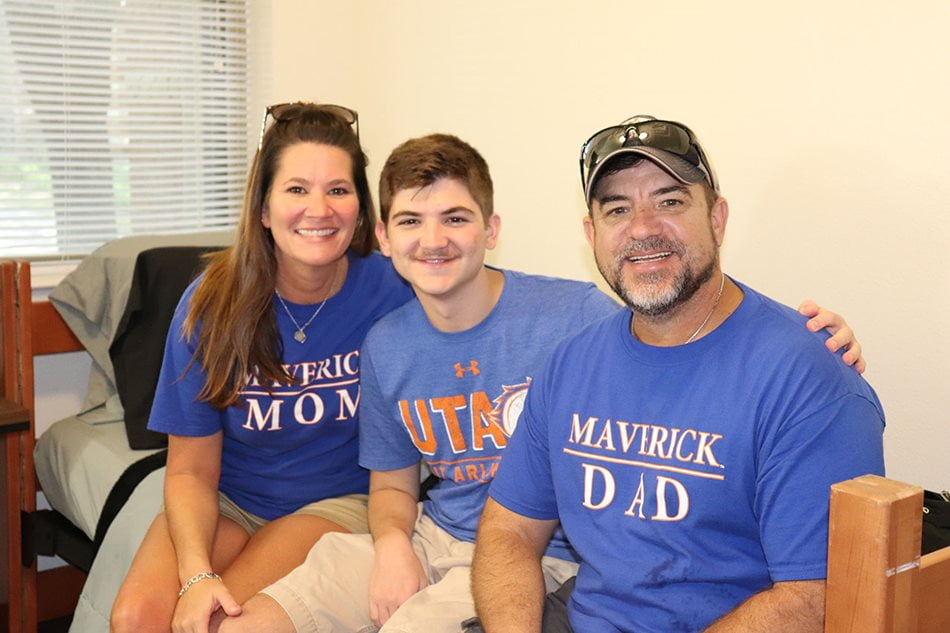 Parents and Guests
New Maverick Orientation is the first step, for you and your student, on your exciting new journey.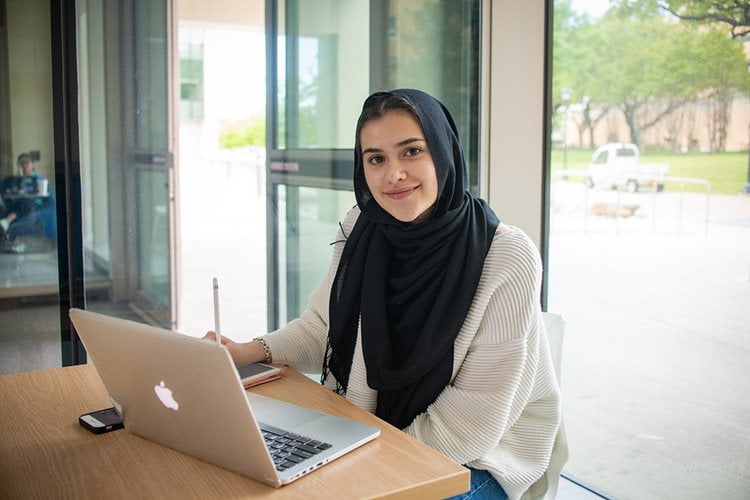 Meet Reema
Biology Major
I love how celebrated diversity is at UTA and how no one has to worry about not seeing people that look like them.
Register for Orientation
Once you know which session option and date is the best for you, get registered for orientation.