Undergraduate Advising in Industrial, Manufacturing, and Systems Engineering
Undergraduate Advisor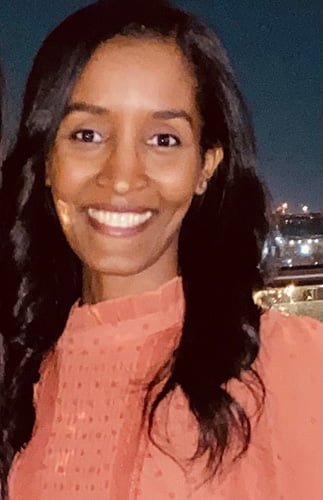 Undergraduate Advising
Advising differs by status.
Freshman Students
Contact the
University Advising Center
for advising.
Students on Probation and Students Who Had a GPA of Less than 2.5 When Admitted
Contact an advisor in Engineering Student Services.
Transfer Students and Continuing Students in Good Standing
Contact the IE undergraduate advisor.
Transfer students seeking to transfer a course taken at any college or university that is international, outside of Texas, or a 4-year institution in Texas, must request a course evaluation.
Bachelor of Science Degree Plan
Undergraduate Requirements and Policies