Department of Industrial, Manufacturing, and Systems Engineering
Degrees in industrial engineering, engineering management, systems engineering, logistics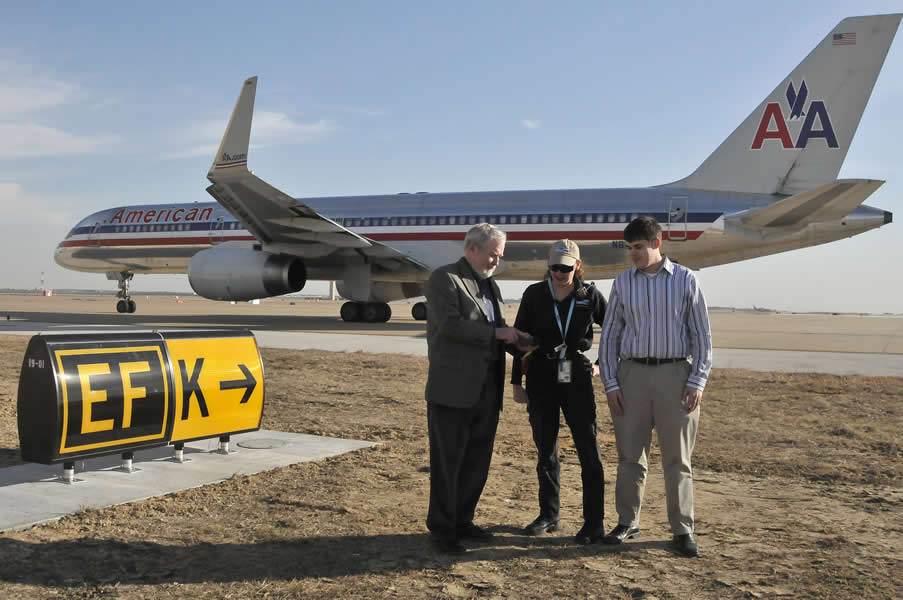 What Industrial Engineers Do
Industrial engineers focus on how to get the work done most efficiently, balancing many factors, such as time, number of workers needed, available technology, actions workers need to take, achieving the end product with no errors, workers' safety, environmental concerns, and cost. They also engage in supply chain management and conduct quality assurance activities. In 2018 there were over 284,000 industrial engineering positions in the United States with an average salary of $88,000. Expected job outlook is for a growth rate of 8% per year, which is faster than the national average.
About IMSE Academic Programs
UTA's Industrial, Manufacturing, and Systems Engineering Department offers focus areas in logistics, human factors, operations research, RFID, systems engineering, micro-manufacturing, and stochastic modeling, optimization, and statistics. Our students gain valuable experience working alongside faculty researchers, completing senior design projects, and working at internships and co-ops, and they make lasting friendships and contacts in dozens of student organizations.
Fast Track Program to Master's Degree
The Fast Track Program enables outstanding UTA senior undergraduate students in Industrial Engineering to satisfy degree requirements leading to a master's degree in Industrial Engineering while completing their undergraduate studies.
Graduate Certificate in Unmanned Vehicle Systems
The Graduate Certificate in UVS (Unmanned Vehicle Systems) focuses on educating graduate students in skills required to design and develop UVS which will include the development and operation of Unmanned Aerial Systems, Unmanned Ground Systems, and Unmanned Maritime Systems. The program aims to provide the UVS industry with a trained and knowledgeable workforce while at the same time training the participants and providing the skills required to advance their career.
B.S. to Ph.D. Program
The BS to PhD track in Industrial Engineering requires 48 credit hours of coursework and additional credit hours of dissertation/research coursework.
Undergraduate Certificate in Unmanned Vehicle Systems
The Undergraduate Certificate in UVS (Unmanned Vehicle Systems) educate undergraduate students in the knowledge and skills required for design, development and operation of UVS including UAS (Unmanned Aircraft Systems), UGS (Unmanned Ground Systems), and UMS (Unmanned Maritime Systems). The certificate program will emphasize the common aspects of UVS such as sensors, actuators, communications, and more importantly, decision-making capabilities (autonomy). This program aims at the dual goal of providing the UVS industry with a knowledgeable, locally available workforce and developing career opportunities for its participants.