Engineering Management Master of Science Degree Program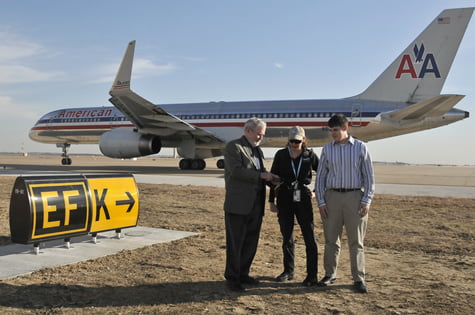 Objective and Description
The Engineering Management Program is offered as an interdisciplinary program that integrates engineering and business concepts. The curriculum prepares an experienced professional engineer or scientist for a leadership role in planning, developing and managing firms' technological resources including people, technology and processes. Graduates acquire an understanding of how to use the technical base to accomplish the organization's operational, strategic and competitive objectives.
Degree Requirements
The M.S. degree in Engineering Management requires 30 hours of coursework. The coursework is divided between the Department of Industrial, Manufacturing, and Systems Engineering and the College of Business's Department of Information Systems and Operations Management. The program includes such courses as:
Accounting Analysis
Engineering Management
Engineering Economics
Management Sciences
Quality Management
Product Management
Project Management
Management of Knowledge and Technology
Simulation and Optimization
Technology Development and Deployment
Requirements
Requirements for Licensure or Certification
All discipline specific programs in the College of Engineering meet educational requirements for professional licensure or certification in all U.S. states, territories, and the District of Columbia.
Master's Degree in Engineering
The responsibility rests with each student for knowing the rules, regulations, and filing deadlines of the Graduate School and their respective department. This page provides general information only. Requirements of the Graduate School and the academic department must be met.
Apply Now

Visit Campus
Special Programs