Master of Science in Engineering Management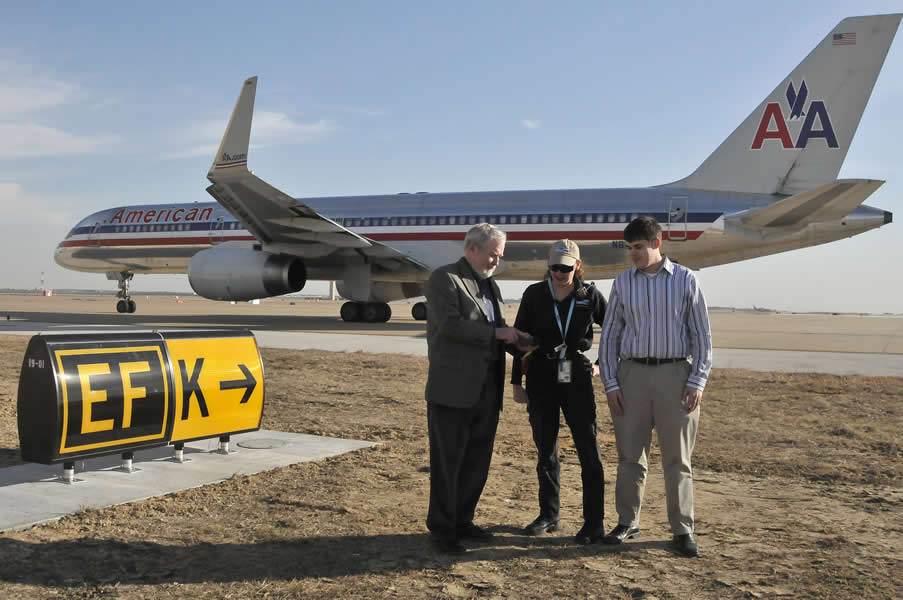 The Master of Science in Engineering Management is a STEM program designed to introduce both engineering and business tools to engineering professionals who will be moving into leadership positions in product development, strategic planning, or managing the organization's technology resources. Graduates develop an understanding of how to use an organization's technical knowledge, skills, and abilities to meet their strategic objectives.
Successful applicants to the Engineering Management Master of Science program typically have a bachelor's or Master's degree in engineering or science with a minimum GPA of 3.0 in the last 60 credits of their bachelor's program. Strong math skills are helpful. Successful applicants also have a minimum TOEFL of 79, a minimum GRE of 301 (quantitative of 155 and verbal of 146). Letters of recommendation are not required for the program.
Academic Catalog Inquire Now Degree Plan IMSE Department
Courses Available on Campus and Through Distance Learning
In addition to our traditional on-campus program, most of our classes are also available online. This option is available for all students including full-time, part-time, and working professions.
Requirements for Licensure or Certification
All discipline specific programs in the College of Engineering meet educational requirements for professional licensure or certification in all U.S. states, territories, and the District of Columbia.
Pursuing a Master's Degree in the College of Engineering
The responsibility rests with each student for knowing the rules, regulations, and filing deadlines of the Graduate School and their respective department. This page provides general information only. Requirements of the Graduate School and the academic department must be met.
Apply Now

Visit Campus