The College of Engineering Student Stories
Your story could be next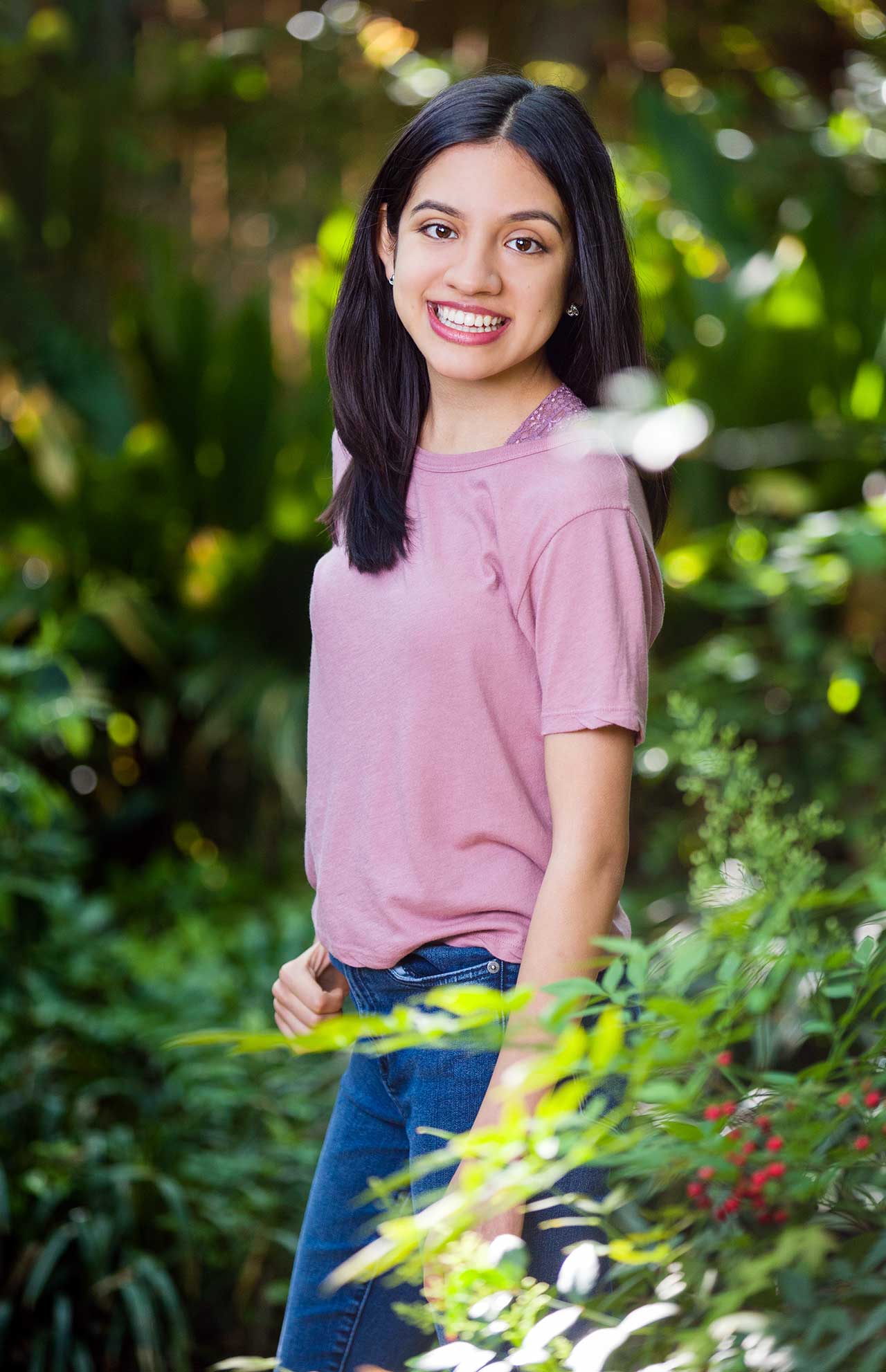 Meet Isabella
I've always found it fascinating how math can explain the world around us. When I was in elementary school, I attended the Entry to Engineering summer camp UTA offered and this further piqued my interest in engineering. I chose to attend UTA because it is priced affordably, located in the DFW metroplex, and offers a range of engineering majors.
Through the co-op program at UTA, I've completed three supply chain management co-ops with Toyota Motor North America while pursuing my bachelor's degree in industrial engineering. My co-ops have given me the opportunity to meet some amazing people and apply what I've learned in school to real-world challenges.
During my time at UTA, I've competed in the national Lockheed Martin Ethics in Engineering Case Competition and in the Federal Aviation Administration Smart Airport Student Competition. In the latter, my fellow teammates came from a myriad of majors ranging from software engineering to social work and our team was selected as one of three national finalists!
I have also had the opportunity to learn from the wonderful faculty at UTA both inside and outside the classroom. As an undergraduate research assistant, I've been able to work with and learn from my professors outside the classroom and develop additional technical skills to supplement my degree.
UTA also provided me with an opportunity to learn about entrepreneurship. In an engineering entrepreneurship class, I worked with and learned from students in the College of Business and competed in the UTA Maverick Business Pitch Competition. As someone with a passion for entrepreneurship, I thoroughly enjoyed learning how to navigate the patent process and create a business plan.
Now, as a graduating senior reflecting on my time at UTA, I realize UTA has provided me with more opportunities than I could have ever imagined!