College of Engineering Student Stories
Your story could be next
Meet Beatriz
My name is Beatriz and I was born in Leon, Guanajuato Mexico. Previous to January of 2016 I had never been to the US and had not completed a formal education. I had to start from the ground up and in 2017, I earned my high school equivalency. That was a small step, but it gave me the courage to pursue a college degree. Shortly after, I started taking classes at Tarrant County Community College. There, I realized I had an affinity for mathematics and science. I started working as a math tutor and believed I wanted to become an electrical engineer.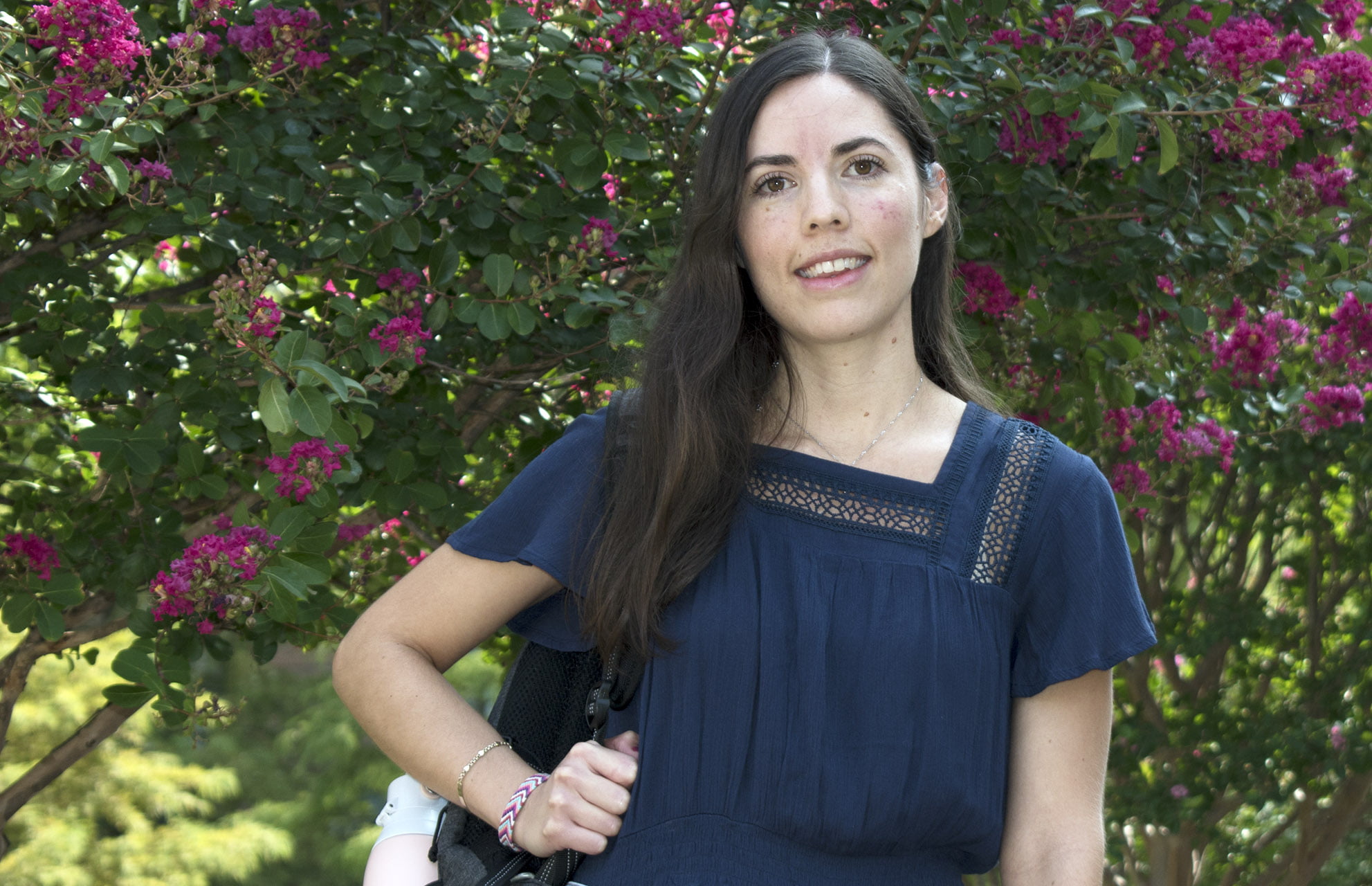 In 2019, I became a full-time student here at UTA. Now fully immersed in my goal to earn a B.S. degree in electrical engineering, I am also learning how to improve my skills and become a better problem-solver. I am grateful to have the opportunity to interact with the encouraging UTA faculty and staff who have opened a new world for me. They have also given me the opportunity to take part in undergraduate research in radar electromagnetic remote sensing.
I believe engineers of all kinds are constantly improving our quality of life and helping us address and solve problems that surround our modern world. I hope with my education at UTA I can work for an environmentally conscious company (or create my own) that can distribute power and modernize rural or poor communities, allowing them to improve their ability to provide a quality education.
Throughout my journey thus far, I have learned that it is ok if you have to start from zero. When you believe in yourself and do your best, the future will take care of the rest.
"The two most important days in your life are the day you are born and the day you find out why."-Mark Twain