The College of Engineering Student Stories
Your story could be next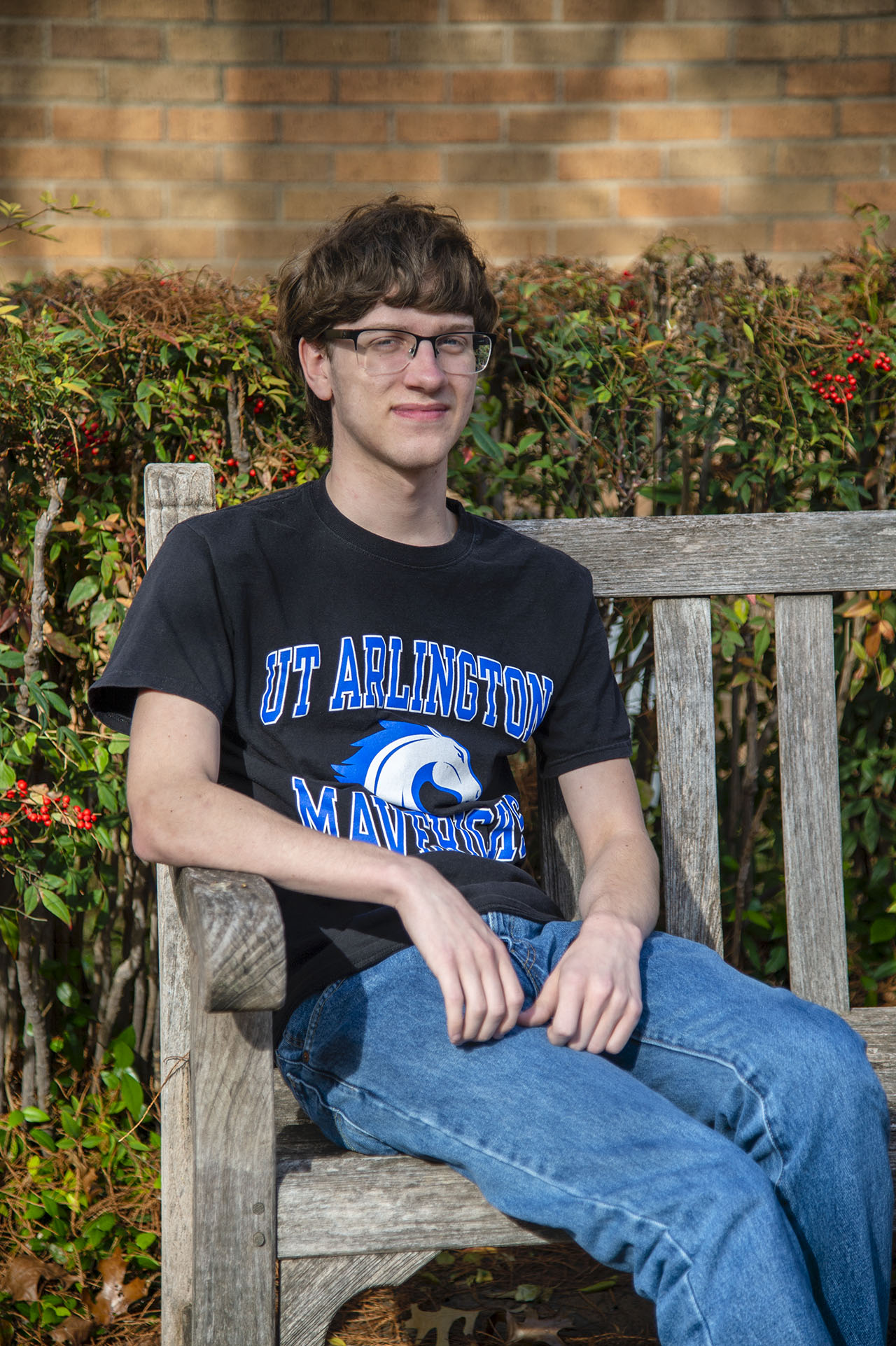 Meet Scott
Engineering is exciting to me because I like solving problems and helping people. By being an engineer, I get to do both.
I like how diverse the College of Engineering is. There are people from all over the world and from all walks of life that I can talk to and learn from.
After graduation, I hope to get an entry-level job at a civil engineering firm and work my way up to higher-level positions. I would like to design methods and materials for roads or buildings that are cheaper and more energy efficient, such as mixing waste plastic into asphalt for roads or using natural light in buildings.