The College of Engineering Student Stories
Your story could be next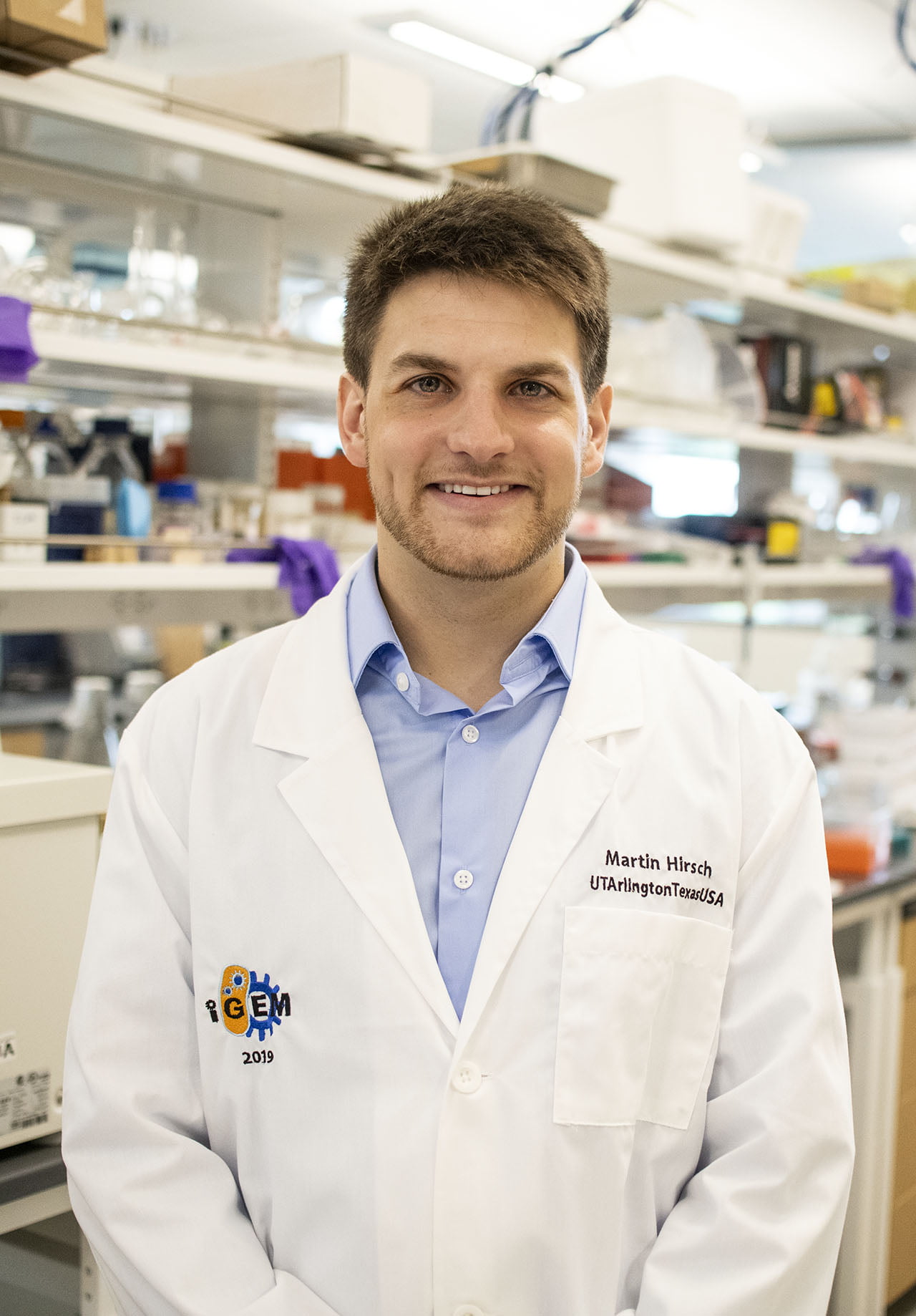 Meet Martin
I have been fascinated by the way things work since I was a little kid. It amazes me that everything we use and touch today is based on some type of engineering. When deciding what to study, I always knew I wanted to create, modify or improve things. I also love to help others, which is why I chose Biomedical Engineering. It gives me the opportunity to directly improve peoples' lives.
What I like most about the College of Engineering, besides the classes, professors, infrastructure, lab opportunities and more, is that it feels like a small community of friendly and devoted people. In my case, I am the Vice President of the Biomedical Engineering Student Society, VP of events for the College of Engineering, research coordinator for the iGEM team and a research lab assistant. I'm filing a patent, I created a new student organization on campus and I was Mr. Engineer. UTA allows you the opportunity to do what you want; you just have to work towards your goal.
I am currently finishing my second semester of the Master's program as a fast-track student, and I am looking for a job at a biomedical company where I will learn more about the corporate world, leadership experience and have opportunities to grow.
As we all know there are ample engineering breakthroughs to be discovered. I would like to make life easier for people by finding a way to repair joints without extensive and painful surgeries, like knee and shoulder replacements.