The College of Engineering Student Stories
Your story could be next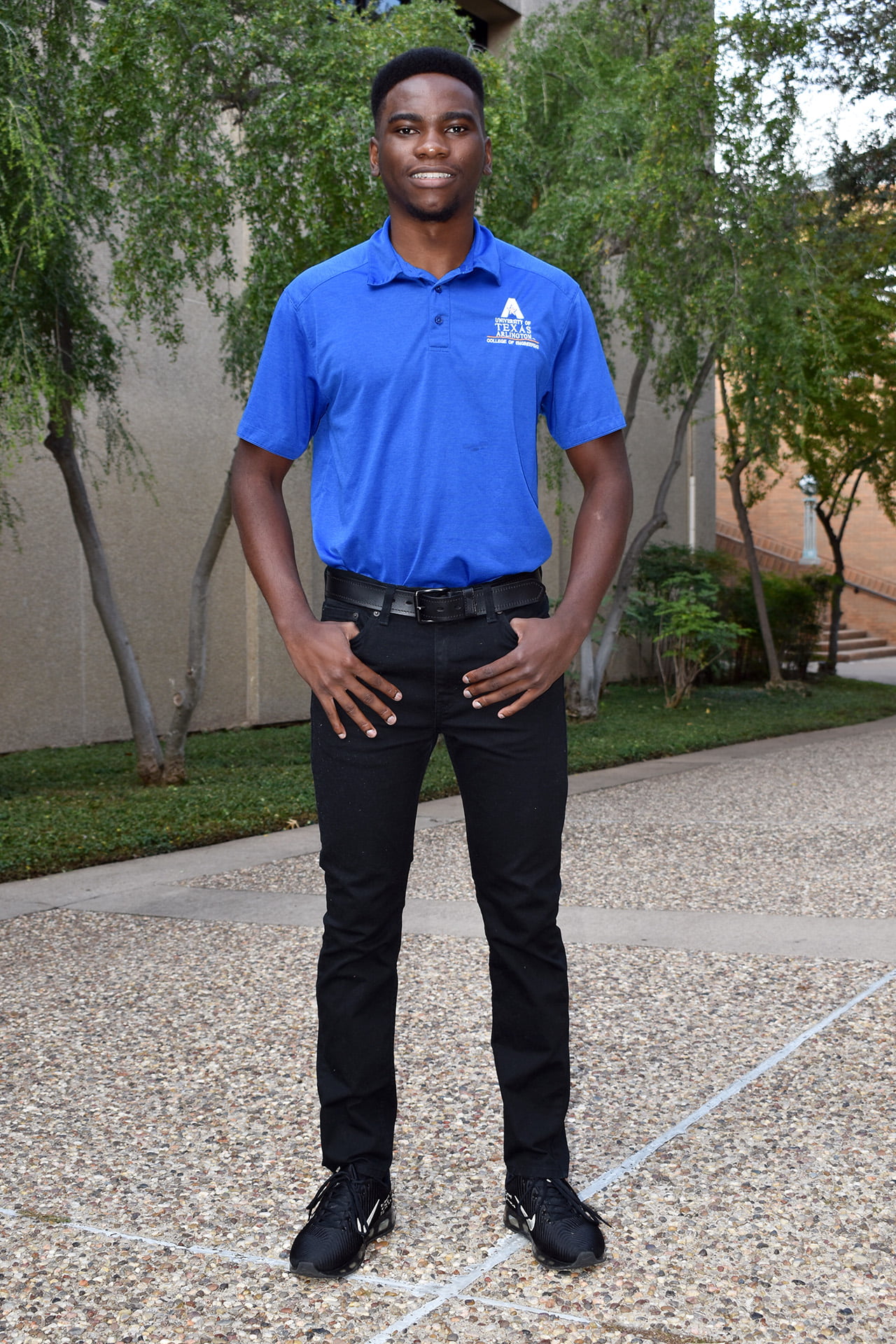 Meet Kunda
I chose UT Arlington because it was one of a few schools that offered a good construction management program. I also like that UTA has a very diverse community, which is helpful in connecting with people from different backgrounds and cultures.
Engineers solve a lot of impactful problems in the world, such as clean water, housing, transportation, and many others. I was born in Zambia, and the country has had many challenges. With my engineering degree, I can help bring change to my community and set an example for others who wish to do so.
Construction is one of my favorite things. I admire how projects start from the ground up to the finish. I hope that one day I will be able to construct many projects like houses, commercial buildings, and roads. I'm a member of construction management student club. The club has helped me get a better understanding of the construction industry. We've had guest speakers from different construction sectors who share their experiences with us.
I look forward to applying what I have learned in class on a construction site working for a construction company. Hopefully one day I can teach others what I have learned and share my experiences.