College of Engineering Student Stories
Your story could be next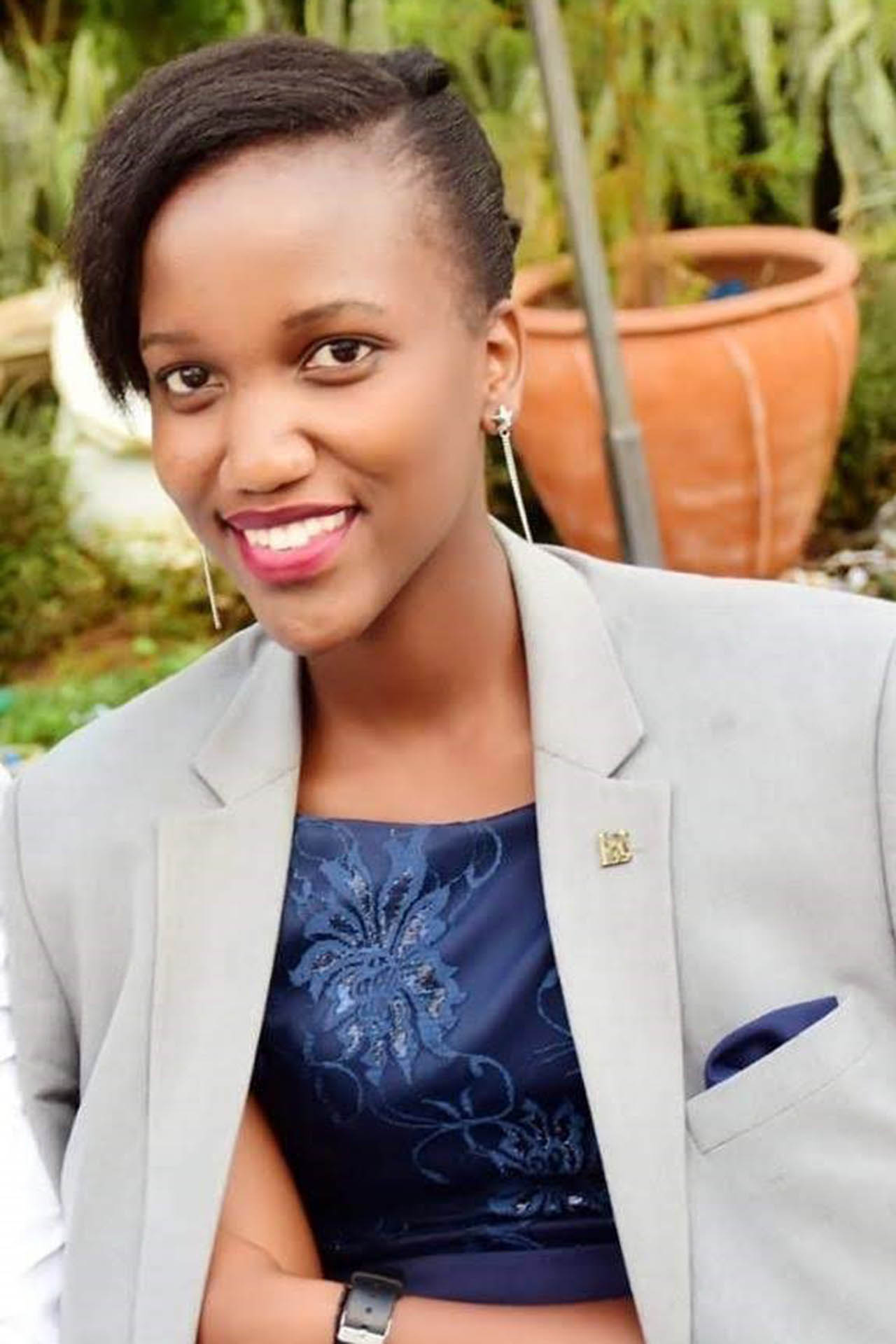 Meet Sylvine
I did not know much about UTA, let alone the College of Engineering, when I was applying to colleges. The more I looked at UTA, the more I saw the same kind of love I have for the world and its people. I felt drawn to the College of Engineering because of its extended focus on society. I was convinced that with the school's emphatic value on civic engagement and a larger global conversation, the engineering program would allow me to add my fascination for math to my wholehearted embrace of service and learning.
I like that UTA is not just a place where I can earn a degree, but one that's full of opportunities that one can use to define themselves. It truly is a community that cares, with a great support system. You can embrace diversity, have fun with traditions like the bed races, and create memories through involvement and engagement.
On top of sharpening my skills, knowledge and experience, UTA provided extracurricular opportunities that helped me grow as a person. In my first days here after arriving from Rwanda, it hit me that I had landed in an environment that demands excellence and that my shy and withdrawn personality would not successfully get me through it. UTA challenges you to set your goals high and then surpass them! I slowly started grabbing the opportunities presented to me. I went from being a passive member of UTA Volunteers to being the president of the Engineering Student Council. I went from wistfully clapping at my freshman year MavsMeet Convocation for Wendy Okolo, the first Black woman to earn a Ph.D. in aerospace engineering at UTA, to becoming someone that others could look up to by my senior year.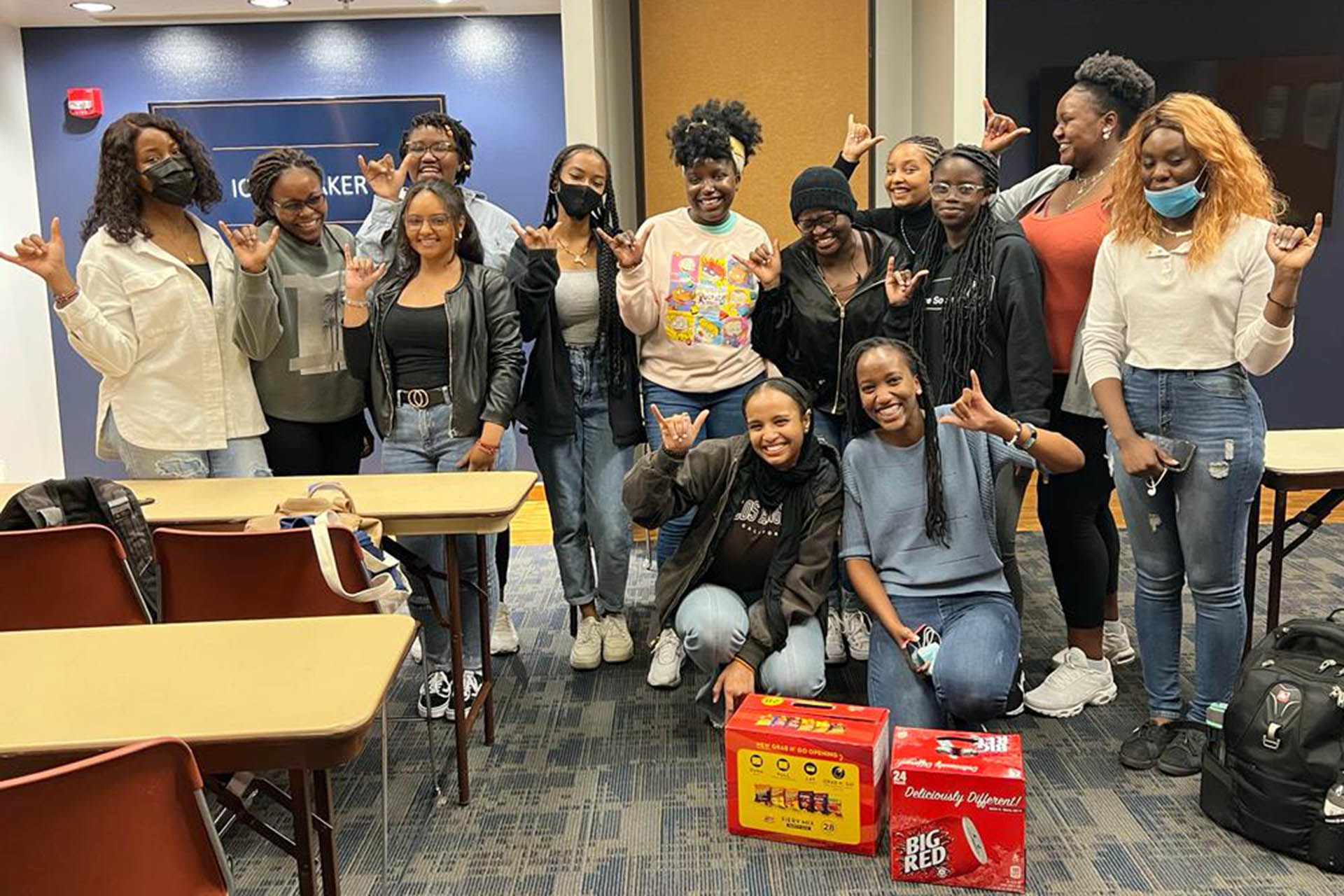 There are so many things that helped me along the way, but the one thing that stands out when I look back is the meaningful relationships that I made. Friends, mentors and advisors are of tremendous help and support in this journey. They help you make the right decisions as a leader and keep you accountable as you work smart, play hard and live well. They are the network that you'll always be able to call on.
After graduation, I want to start my career and put my bioengineering training into action. I'm a passionate mathematician, and I want to explore using plane geometry and trigonometry to design artificial organs that fit to an angle in the bone socket. Eventually, I want to give back to the community that helped me become the person I am today. In the end, I will be a factor that contributed to the evolution of "proudly made in Rwanda" medical machines that will have an even greater impact on the improvement of the health sector in developing countries.