The College of Engineering Student Stories
Your story could be next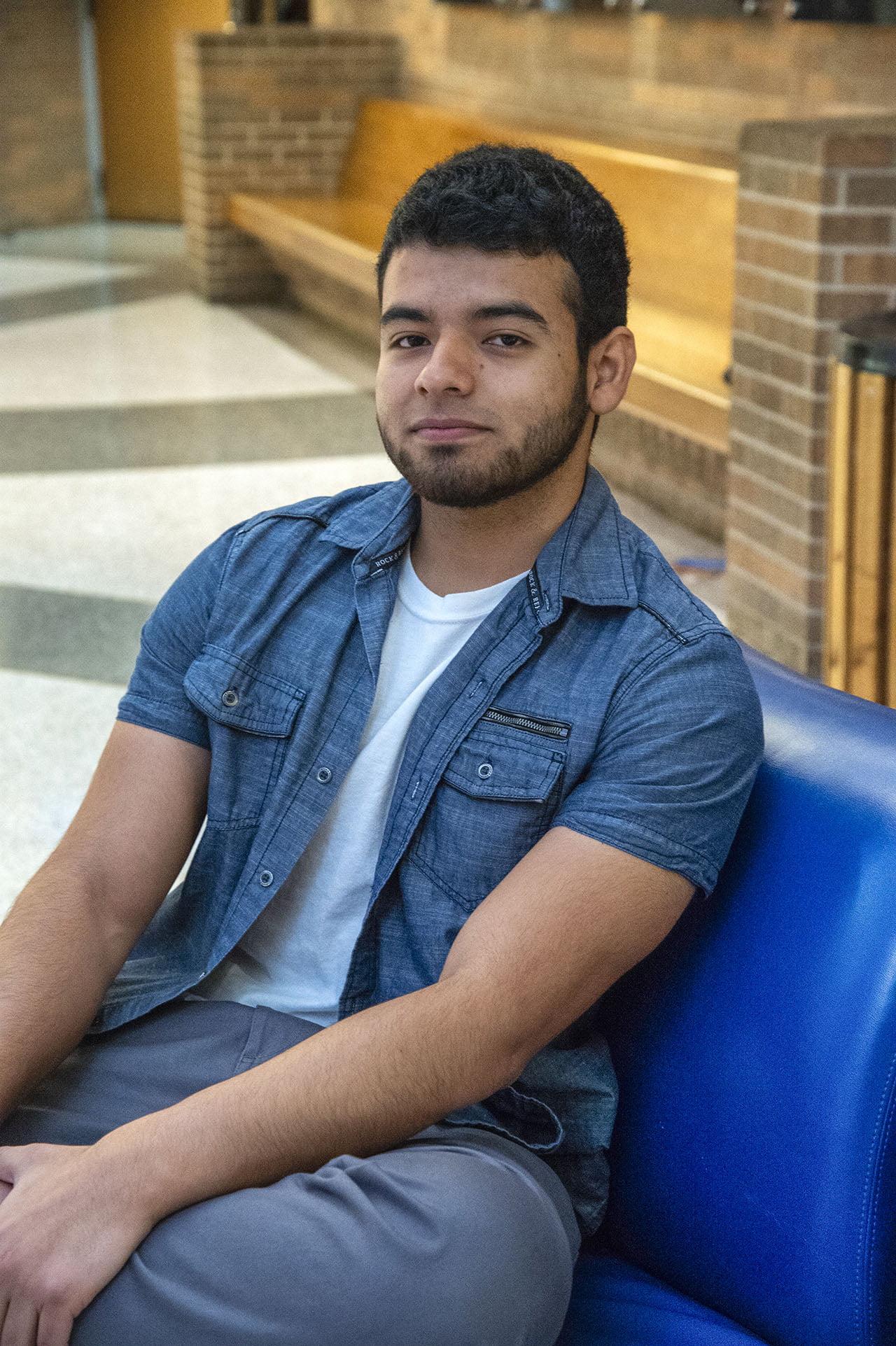 Meet Kevin
Engineering excites me because it allows us to bring our ideas to life, knowing that these ideas are capable of having a significant impact on the world. Through engineering, there are endless possibilities.
I like that the College of Engineering gives us the necessary resources to succeed and provides plenty of opportunities for students like us to participate in undergraduate research.
My ideal job would be to work somewhere where I can design and create robotic innovations that could facilitate the movement of those with impairments using robotics.