The College of Engineering Student Stories
Your story could be next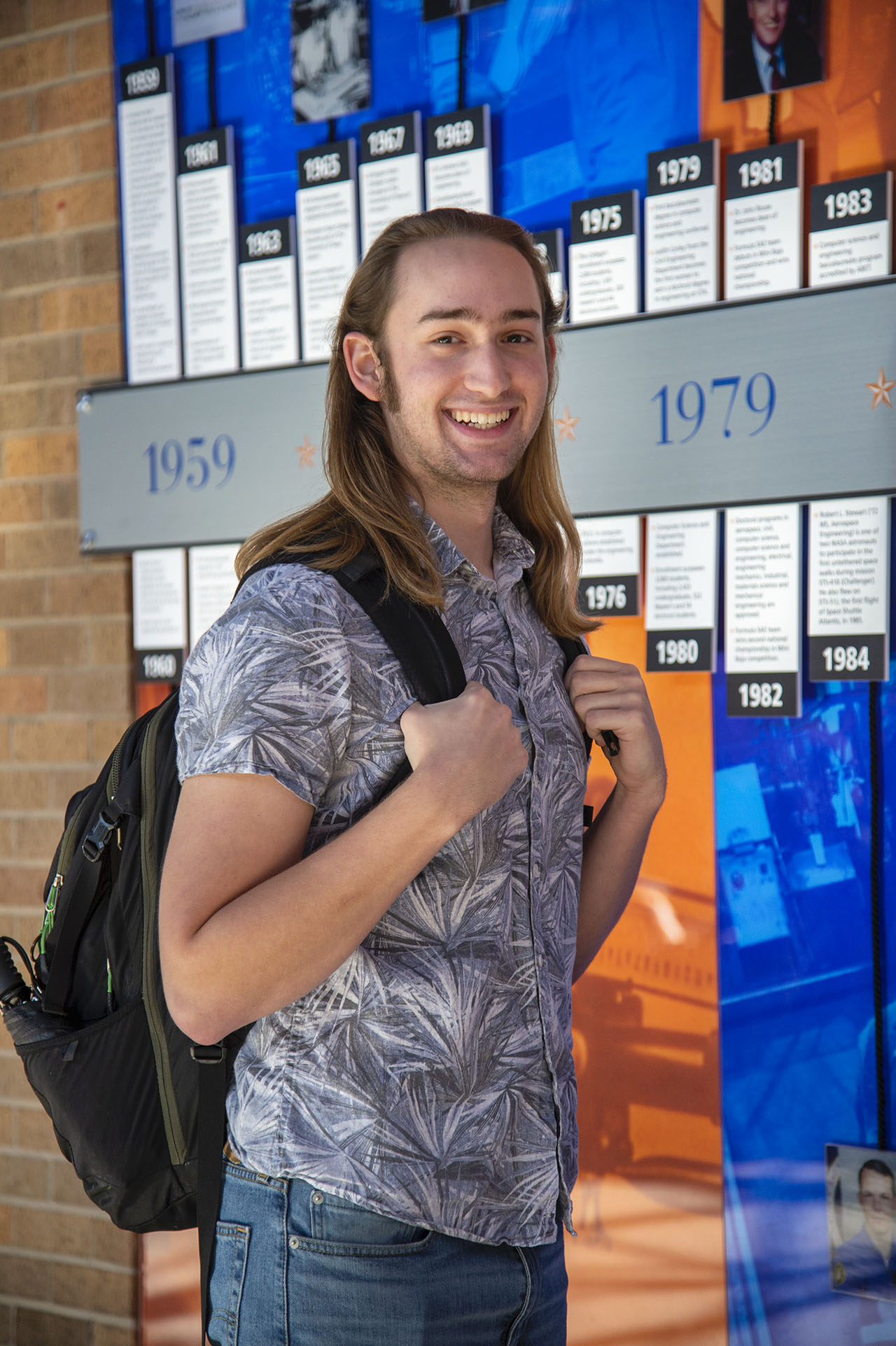 Meet Tiger
Engineering excites me because it gives me the skills to tackle real world problems with solutions that work and enable me to help others.
My favorite thing about the College of Engineering is the number of world-class researchers, scientists, and engineers that I can meet and talk to. It is very cool to have a class taught by someone held in high regard in their field because you know you're learning from the best.
My ideal job is to work with something that ends up in space, and I would like to create something that enables people in more remote places that may lack certain amenities to have a quality of life similar to what we enjoy in the United States.