The College of Engineering Student Stories
Your story could be next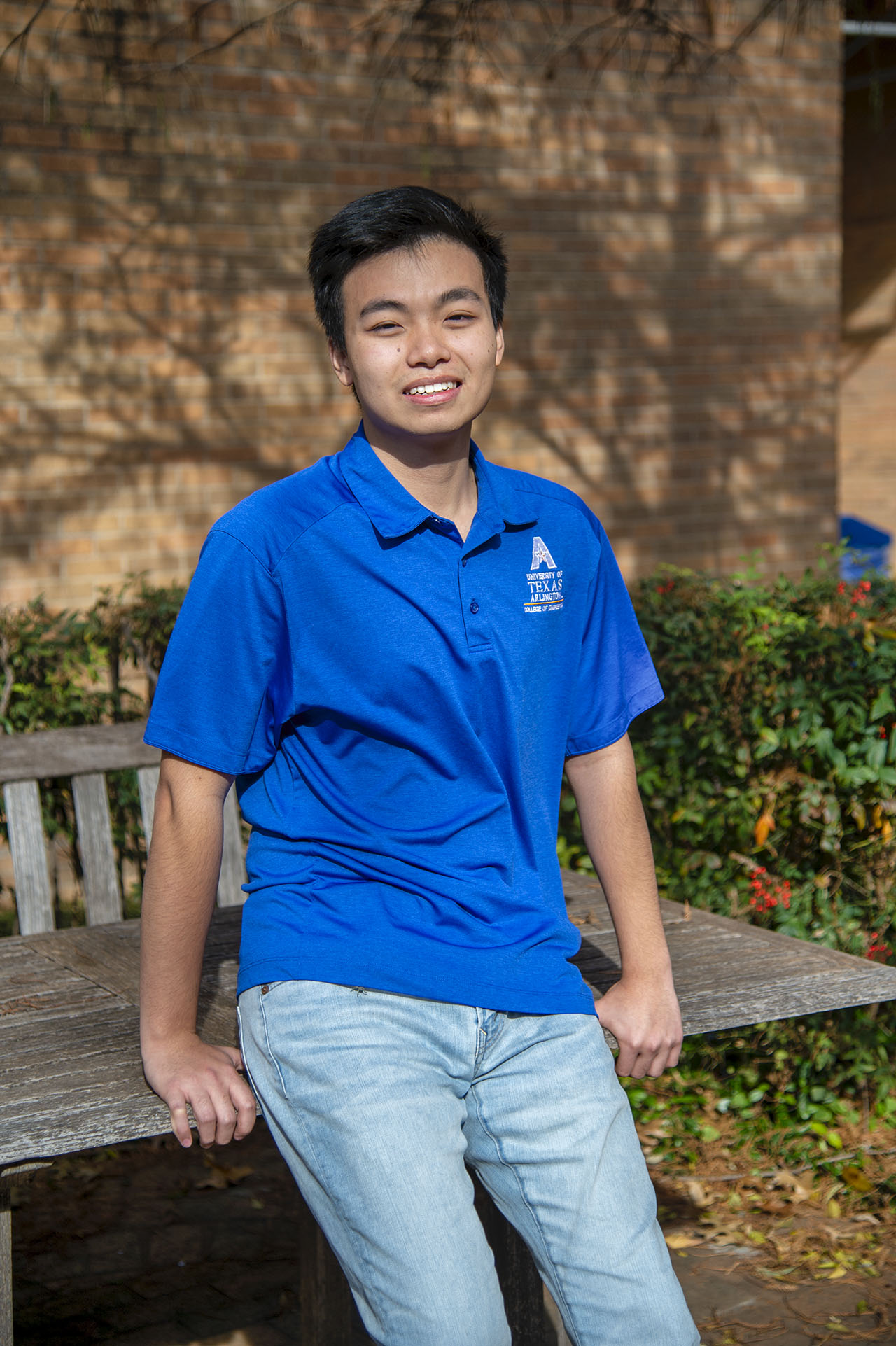 Meet Yuan
Engineers utilize their skills and experiences to help society prosper. From drainage systems to skyscrapers, engineering is always helping people to enjoy life.
The College of Engineering is full of resources and opportunities. The students here are always helping each other out and the professors are always available for you to contact. Outside of the classrooms, there are professional opportunities and research opportunities available for students, too.
After graduation, I'd like to start working in water resource engineering to improve underground drainage systems in cities and prevent future flooding.