Master of Science - Information Systems (MSIS)
Department of Information Systems and Operations Management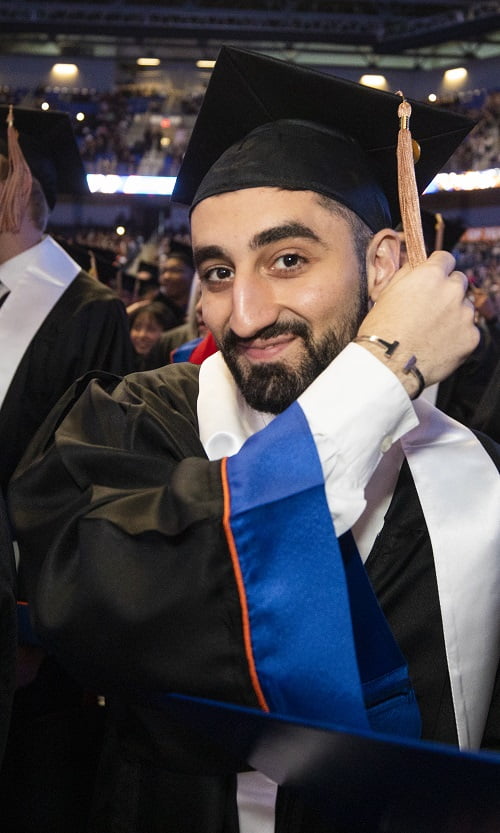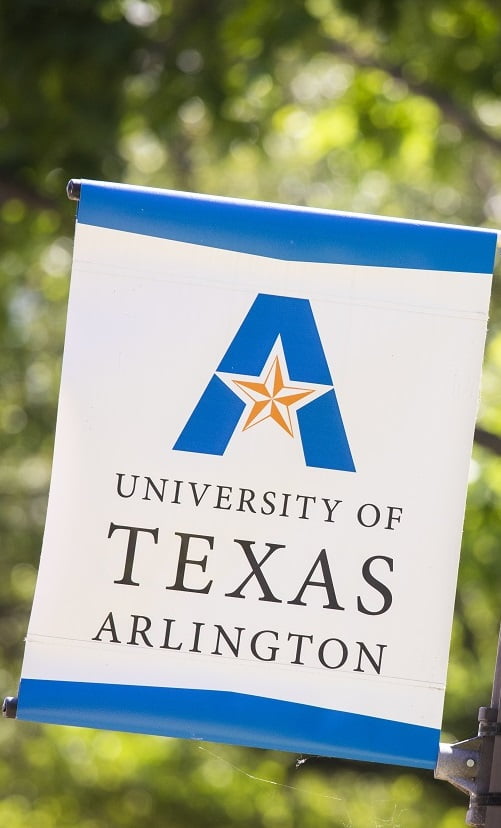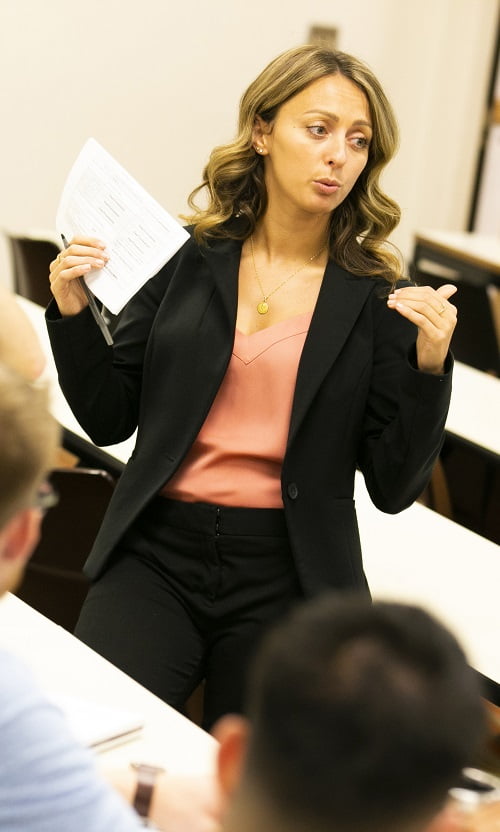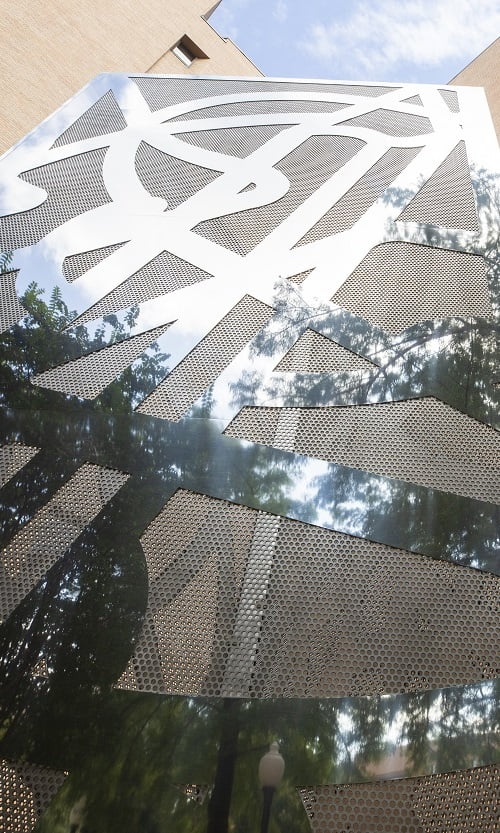 WHY MSIS?
16-month program
Evening classes
Reskill
STEM approved
Admission open to all majors
Opportunity to earn a certificate in Business Analytics
No GMAT/GRE exam required (Fall 2021 and Spring 2022 only)
AVERAGE STARTING SALARIES FOR MSIS GRADUATES?
$65K+
In a world rapidly transforming through digitization, information technologies play an important role in seamlessly integrating various business functions and facilitating data-driven decision-making.
MSIS PROGRAM
Technical program covering analysis, design, implementation and deployment of systems
Business analytics concentration available
Strong industry connections through internships
Excellent placement and internship opportunity at local and national firms such as Lockheed Martin, Ericsson and Alcon
SKILLS & COURSE TOPICS
Object-oriented technology
Database management systems
Strategic information systems
Advanced system design
Data warehousing and data mining
IT project management
Cloud computing
Blockchain technology
Testimonials
Adarsh Turuvekere
Gurumurthy, ('20, MSIS),
& Incoming engineer at AWS

"Working with faculty members of Cloud Computing & Data Science and studying these subjects did prepare me to start my career in Amazon Web Services (AWS analytics)."
Dennis C. Tkach PhD., Chief Consulting
& Research Officer, Canton & Company
"Canton & Company partnered with a group of UTA students on their Capstone Project to develop a cutting edge ML/NLP algorithm to automate many of the internal research functions that we do. Truly, we felt we were working with a group of high quality, young Data Sciences consultants — a testament to the high caliber of what UTA has built in their MSBA and MSIS programs. This has been an incredibly positive experience at every step of the way — from engaging the administrators and world-class professors to the day-to-day with the students."
Kajal Jain, ('22, MSIS)
& Intern at Intel Corporation

"When I enrolled for my master's in Management Information Systems, I could not have been more pragmatic than I choose the correct path. During the coursework, I learned the importance of networking by building the relationship with professor and peers. The coursework not only helped me to appreciate the technological part of the business but the creative human aspect as well. The department has prepared me enough to secure the Internship in a top manufacturing company at Intel Corporation. For a person like me, if anyone has curiosity in technology and Business, this major is for you!."
Esha Shah, ('22, MSIS)
& Intern at Conestoga Energy
"The MSIS program equipped me with the skills to become a business-minded IT professional, including understanding project and risk management along with other ethical issues in the use of information systems in the industry. I am currently using these skills integrating information systems and technology to analyze and come up with creative solutions to business problems in my internship."
UTA MSIS Program Director
Dr. Sajib Datta, Associate Professor in Practice
University of Texas at Arlington,
701 S. West Street, Room 505,
Arlington, TX 76019-0437
sajib.datta@uta.edu