John Proctor is the Villain
October 27th & 28th, November 11th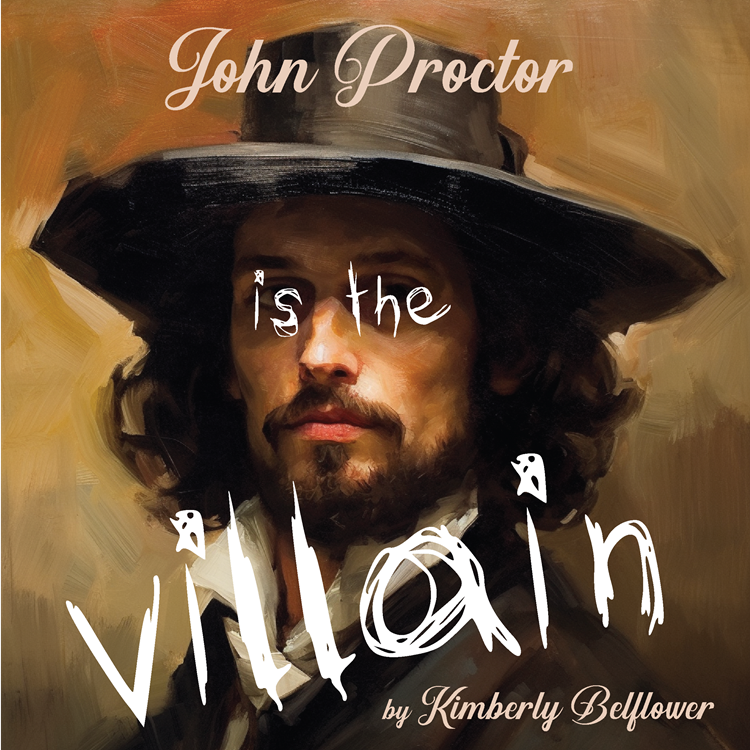 John Proctor is the Villain
By Kimberly Belflower
Directed by Felicia Bertch and John-Michael Marrs
In present day Appalachian Georgia, a high school class explores the seminal American Classic, The Crucible. As scandal swirls in their community and old heroes are unmasked, the English assignment become uncomfortably relevant to the students. The line between witch and heroine blurs in this post-Me-Too examination of power, love, and sex education.
Our production of John Proctor is the Villain deals frankly with issues related to sexual assault, sexual exploitation, grooming, non-sexual violence, mental health, abusive relationship dynamics, mental health challenges, racially charged language, and other potentially activating topics. We do not recommend this performance for patrons under 13 years of age.
All Admission - $5

Contains adult subject matter. This production is a staged reading.
October 27th & 28th - Fine Arts Central Rm 258
November 11th - Studio 137
Performances
October 27th 7:30 PM Fine Arts Building Central 258
October 28th 7:30 PM Fine Arts Building Central 258
November 11th 2:00 PM Studio 137
Purchase Tickets