The Crucible
November 8th - November 12th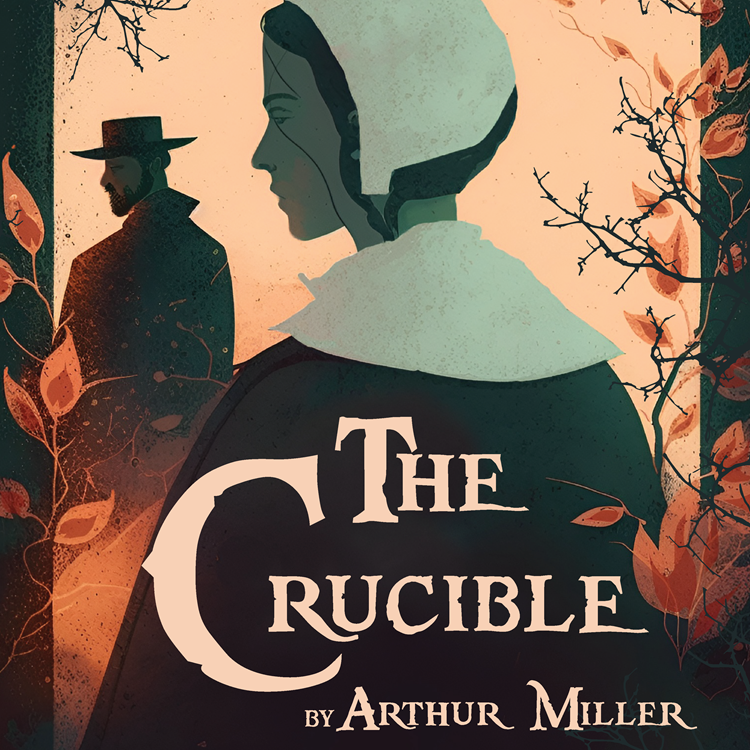 The Crucible
By Arthur Miller
Directed by Andrew Christopher Gaupp
A witch hunt is beginning in Salem...praised to be seen but not heard, a group of young women suddenly find their words have a terrible power. As a climate of fear spreads through the community, private vendettas fuel public accusations and soon the truth itself is on trial in Arthur Miller's masterpiece, a gripping parable of power and its abuse. Our production of The Crucible deals frankly with issues of adultery, references to hanging, and has scenes of staged violence. We do not recommend this performance for patrons under 13 years of age.
General Admission - $16

Faculty, Staff, Students & Seniors - $12

Contains adult subject matter.
Performances
November 8th 7:30 PM Studio 137
November 9th 7:30 PM Studio 137
November 10th 7:30 PM Studio 137
November 11th 7:30 PM Studio 137
November 12th 2:00 PM Studio 137
Purchase Tickets