Advising
The goal of the academic advisor is to assist you in forming an academic plan consistent with your educational and career goals.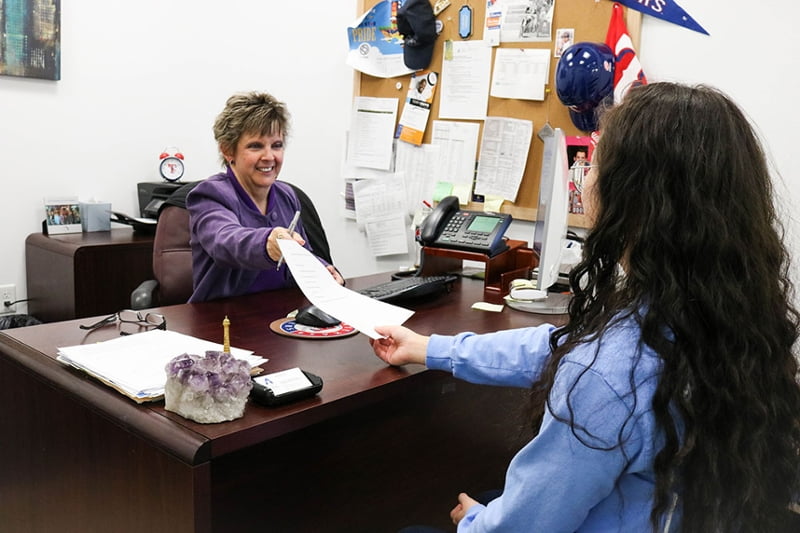 Due to COVID-19 precautions, until further notice, there is no in-person advising.
The University of Texas at Arlington's College of Architecture, Planning and Public Affairs(CAPPA) places a very high priority on student advising and considers it an integral part of the university experience.
FIND MY CAPPA ADVISOR:
Mission Statement
The Advising Office in the College of Architecture, Planning and Public Affairs at the University of Texas at Arlington aspires to guide and facilitate students to have a successful academic experience and to be a positive influence toward their academic and career paths. See Advising Guidelines below.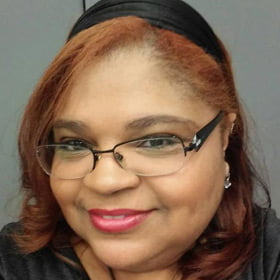 Cheryl Donaldson
Asst. Director for Academic Affairs and Advising
FIND MY CAPPA ADVISOR:
Advising Guidelines
An Advisor's role is to:
Provide you with accurate, up-to-date information about the University's programs, policies, and procedures.
Assist you in developing an educational plan that takes into consideration your academic background, course prerequisites, and career plans.
Guide you so that you may take advantage of the wide variety of services and educational opportunities that are offered by UTA.
Periodically evaluate your progress toward your academic goals.
Offer advising assistance when academic difficulties arise.
Allow convenient access to advising services through scheduled appointments.
Answer questions clarifying transfer credits and if appropriate, initiate the process to have transfer courses re-evaluated.
Keep a detailed record of issues discussed during advising appointments and follow-up with you in a timely manner on issues not resolved during your appointment.
The Student's responsibilities are to:
Familiarize yourself with your degree requirements, course prerequisites, deadlines, policies, and procedures as listed on the College of Architecture, Planning and Public Affairs website.
Make an appointment prior to registration.
Remember to cancel the appointment if you cannot attend. (Advisors may not be available for drop-in appointments, even for a quick question.) Don't wait until the last minute!
Come prepared to your advising appointment.
Develop a potential schedule and create a list of questions to review with your advisor.
Ask your advisor for information about campus resources and opportunities in your areas of interest.
Students must meet with your advisor every semester to be cleared to register. Freshman and students on academic probation will need to meet with an advisor quarterly. Upper-class students should meet with an advisor at least once a year to make sure you are on target for graduation.
Keep copies of your academic records, transcripts, and planning materials.
Verify with an advisor the information you hear through the grapevine.
Accept responsibility for your own decisions!