Dual Masters Degrees
Dual degrees are an excellent way to merge perspectives and skills across multiple disciplines while reducing the cost of obtaining separate degrees.
BENEFITS OF THE DUAL DEGREE PROGRAM
Students can apply a number of semester hours jointly to each degree, reducing the total number of hours to earn both degrees separately (and the cost!). The number of hours ranges from nine to eighteen hours, subject to the approval of Graduate Advisers/Directors from both programs. For the MPA, the contacts are Karolyn Field and Dr. David Coursey.
---
STANDARD DUAL DEGREE PROGRAMS
Master of Public Policy
Master of City and Regional Planning
Master of Science in Social Work
Master of Science in Nursing
Master of Arts in Criminal Justice
Master of Sociology
Students can propose their own dual degree program.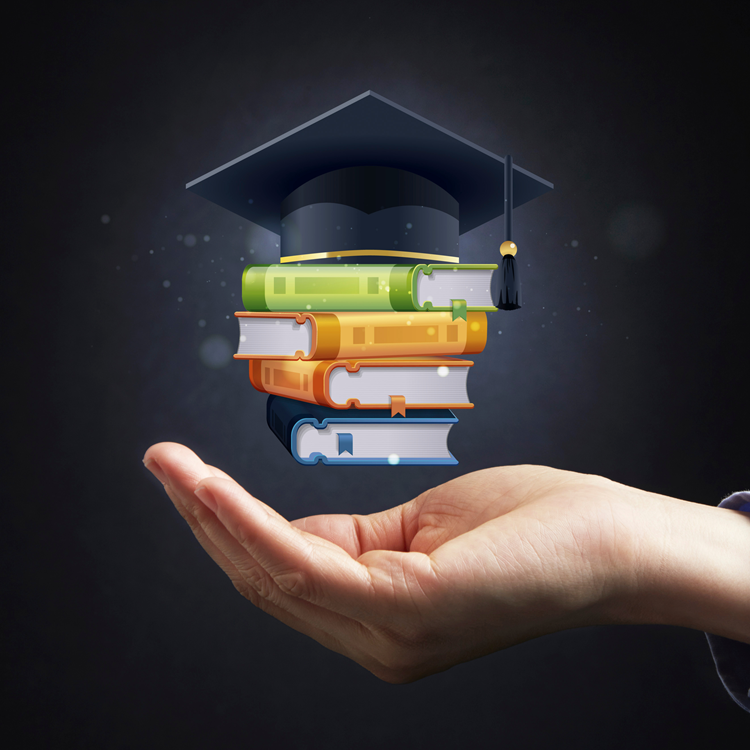 How to Participate in the Dual Degree Program
Students must apply separately to each program and submit a separate program of work (viz., proposed class schedule) for each degree. Existing students can add a dual degree if they are admitted to the second program before completing beyond 24 credit hours in the MPA. Students and applicants interested in a dual degree are strongly advised to contact the Graduate Adviser for details.