Architecture History Minor
For students in disciplines requiring a minor, the School of Architecture offers a minor in History of Architecture.
Architecture and Interior Design students must be declared into 3rd year of the program to pursue this minor.
Non-majors: This minor also open to Art History majors on an approval basis.
The minor in History of Architecture requires completion of 6 hours of core courses:
ARCH 2303 History of Architecture and Interior Design I
ARCH 2304 History of Architecture and Interior Design II 
Upon completion of the two core classes, students will select an additional 12 hours (4 courses) from the following courses:
ARCH 3312 History of Contemporary Theory
ARCH 4305 The City of Rome
ARCH 4307 The Life of Cities 
ARCH 4308 History of Urban Form
ARCH 4315 Topics in the History of Architecture and Design


This course number may be repeated under different topics

ARCH 4316 Modern Architecture I
ARCH 4317 Modern Architecture II 
ARCH 4353 History of Landscape Architecture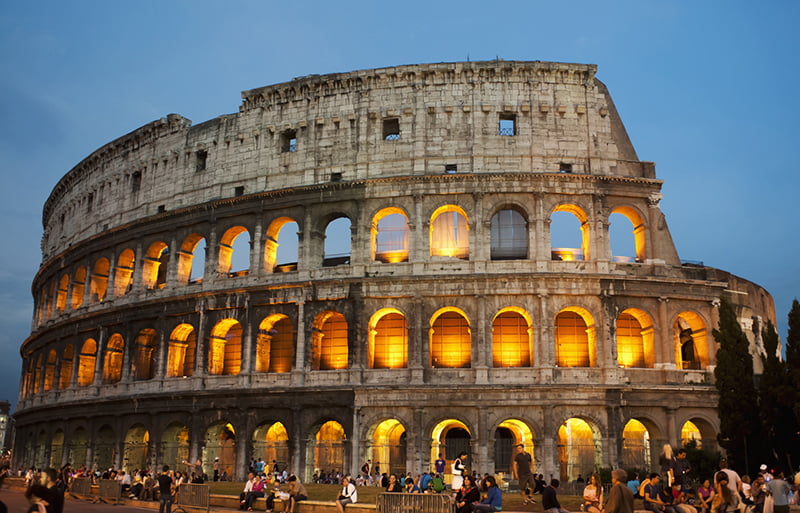 Architecture and Interior Design program students may also receive a minor in History of Architecture, provided they are in the major studies portion of their program when they begin these classes.
APPLICATION FOR HISTORY OF ARCHITECTURE MINOR (PDF)
To schedule an appointment for minor advising with one of our advisors: click here
NOTE: This link is for advising for our minors only. Appointments made to this link for any other purpose will be canceled. Contact arch.advising@uta.edu for questions other than minor.
School of Architecture majors (ARCH/INTD) pursuing this minor must adhere to all prerequisites and program requirements. 
ARCH HISTORY NON-MAJOR WAIT-LIST REQUIREMENTS

All officially declared Architecture History Minors may wait-list for Architecture History courses after peak advising for the current semester has ended.

The Arch History non-Major waitlist request form would need to be filled out in order to be cleared for Architecture History courses.

•• Please note, approved courses are subject to change by semester, may be offered sporadically, and will require additional approval from offering department, which could possibly delay graduation.••

Students with majors outside the School of Architecture pursuing this minor are not required to meet major declaration requirements in order pursue the minor. However, once permission has been granted for a course with the waiver of prerequisites, the student forfeits the right to pursue any undergraduate degree from the School of Architecture. Non-majors cannot receive permission for any ARCH/INTD class that is not applicable to the minor.
Architecture majors have priority enrollment over non-majors seeking the minor, as it is a degree requirement.

• Non-majors will require a permission number to enroll into the architecture history courses. Permission numbers will emailed to the student's UTA email address when permission has been granted.