Graduate Advising
The goal of the academic advisor is to assist you in forming an academic plan consistent with your educational and career goals. The advisors offer information for the specific degree you are seeking.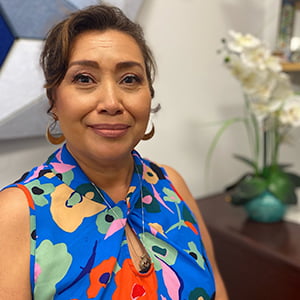 ANA PEREDO-MANOR
Meet Ana Peredo-Manor, our dedicated Graduate Advisor. She is an expert in helping graduate students navigate the complexities of graduate school and beyond. With years of experience working with students in the Master of Architecture, Master of Landscape Architecture, and Master of Sustainable Urban Design. Ana can help you create a personalized plan that aligns with your academic and professional aspirations.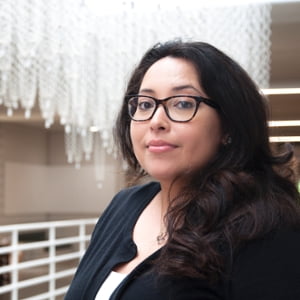 BARBARA SANEZ
Meet Barbara Saenz, Graduate Advisor! Barbara specializes in graduate programs including the Master of City and Regional Planning, PhD in Public Affairs and Public Policy, PhD in Urban Planning and Public Policy, and Master of Architecture programs. In addition, she is also the Graduate Certificate Advisor for the Development Review, Geographic Information Systems, and Transportation Planning and Policy programs.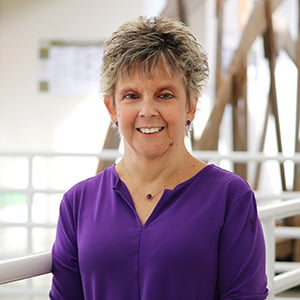 KAROLYN FIELD
Meet Graduate Advisor, Karolyn Field! Karolyn is an expert in advising students in the Master of Public Administration program, whether it's the campus, online, or city cohort option. Include Advisor for the certificate programs, Urban Nonprofit Management and Public Budgeting and Financial Management programs. Schedule an appointment with Karolyn and begin your journey!
GRADUATE ADVISOR:
GRADUATE CERTIFICATE ADVISOR: