Admissions
Welcome to the College of Architecture, Planning and Public Affairs. Discover more about the affordability of numerous educational pathways and professional opportunities at CAPPA.
LET'S GET STARTED
You will find that the College of Architecture, Planning and Public Affairs offers multiple pathways for students to transform the current and future environments we live in. The transformations are at all scales, from a highly crafted interior design to the design of cities and the public policies that affect them.
REQUEST INFORMATION
For inquiries, please fill out this form and we will get back to you!
Be Bold. Be Ambitious. Set Yourself Apart with the MAVERICK ADVANTAGE and graduate with distinction.
Freshman students, learn more about our Residential Learning Community (RLC) for freshmen.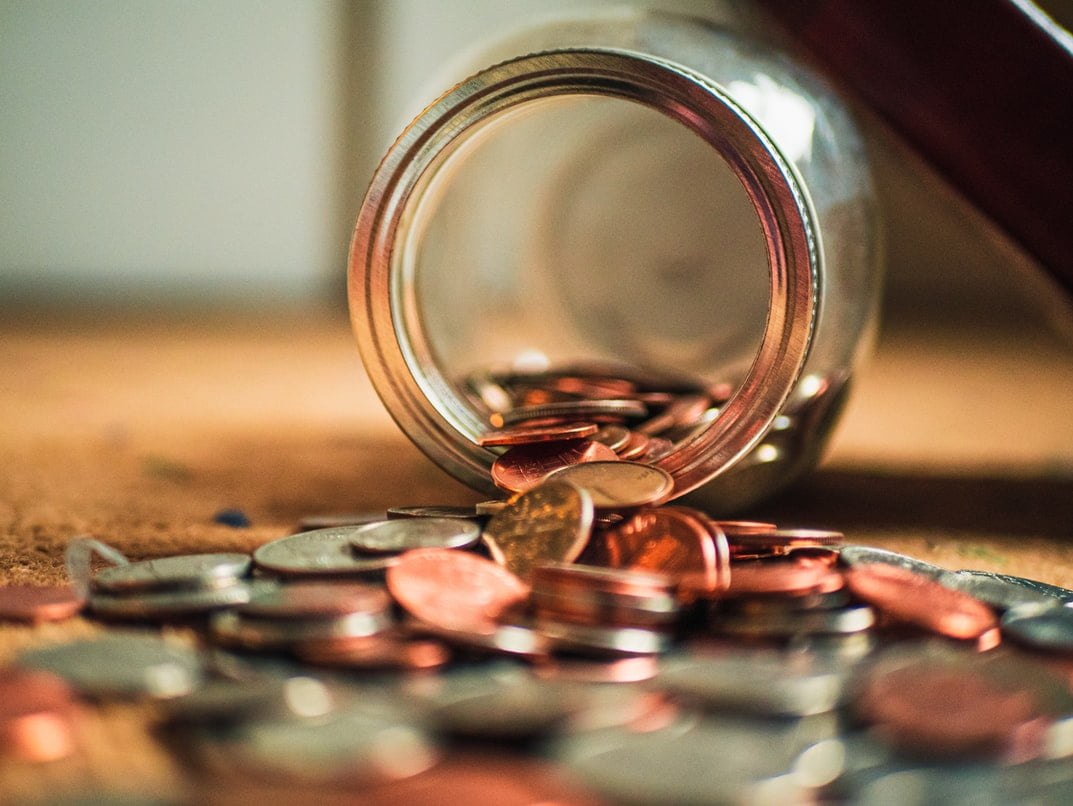 Affordability
It's hard to put a price on achieving your dreams! We understand furthering your education comes with a cost and that is why we are here to guide you to the best financial options for your college career. Program completion time can vary, which will affect the total tuition and fee costs. The tuition estimator will allow you to calculate your tuition per semester based on the program you are in and the number of credit hours taken per semester. Learn more about average semester cost of either undergraduate or graduate programs and how it affects you.

16th Most Hired
Among Architecture Schools between 70 and 99 graduates that are most hired by firms.

12th Most Hired
Among Landscape Architecture Programs with less than 20 graduates that are most hired by firms.

Best MPA
Best Masters of Public Administration for careers in urban management.

23rd Online Program
Online Program amongst accredited schools.

Top 38%
Best Public Affairs Program in the U.S.

15th Best Value
Nationally as the Best Value online Master of Public Administration Program.