Student Experience
Participate in CAPPA's student experience to discover the reward of your program's challenges.
OPPORTUNITIES FOR SUCCESS
The College of Architecture, Planning, and Public Affairs offers various opportunities for students to refine their skill sets and participate in empowering organizations. Students can discover prestigious organizations, employment opportunities, community projects and the rewards that follow.
Organizations and Achievements
We believe students can implement their knowledge and refine their skills by participating in various employment opportunities. Our faculty and staff help students engage in projects, organizations, and fellowships that will benefit their future careers. Encouraging students to accomplish challenges, explore their talents, and impact the world around them is CAPPA's greatest achievement. Learn more about student employment, projects, and achievements.
STUDENT PROJECTS
We are proud to share the tremendous work of our CAPPA students who have impacted the community and inspired others. Discover the latest student work from architecture, interior design, landscape architecture, planning, and public affairs students. Share your work with us to inspire others.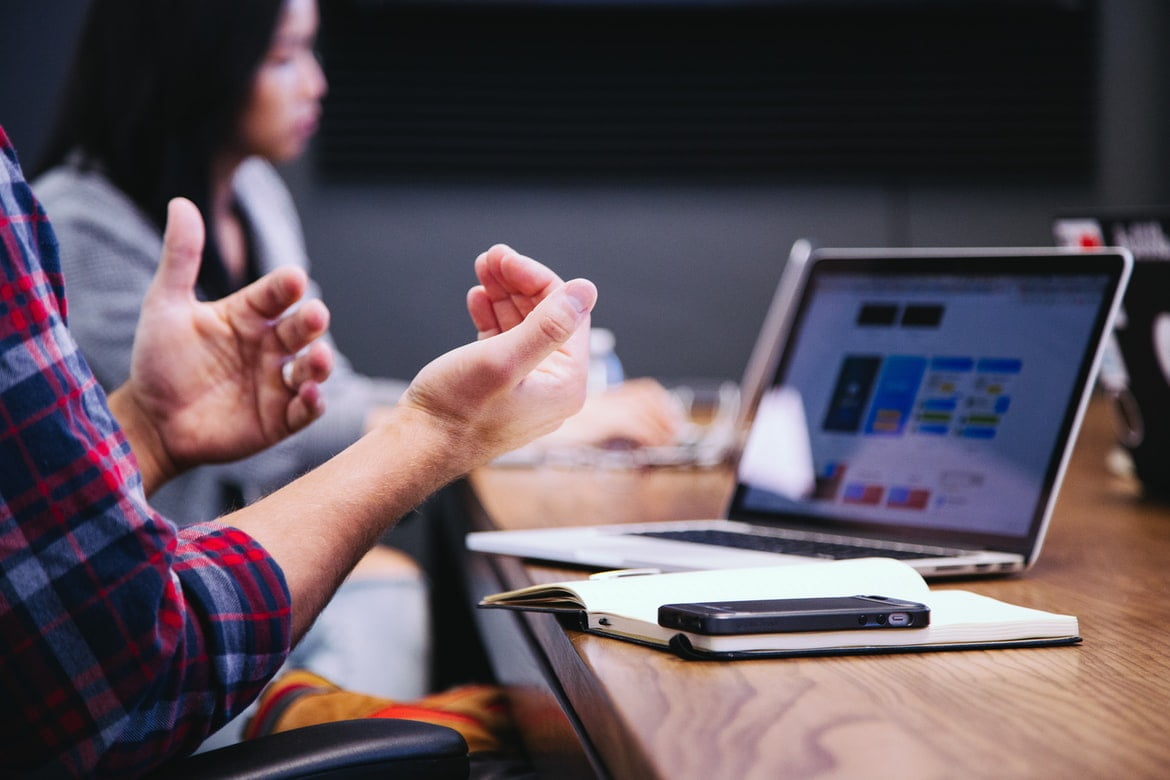 Additional Experiences
Learn about Graduate Teaching Assistantships (GTA) for postgraduate research students who can support both academic and faculty staff members with teaching responsibilities. In addition, learn about upcoming career days to progress towards your future profession.
Student Org. Room Reservation
Review the link and learn how to reserve a room for your student organization. All information and resources are provided below.
Student Org. Room Reservation
Study Abroad
Students interested in travel and learning opportunities can choose amongst different study abroad programs. Learn more about upcoming trips and prepare to embark on your academic journey.
Learn more