Leadership
Meet the leadership team that continues to advance the growth of the CAPPA community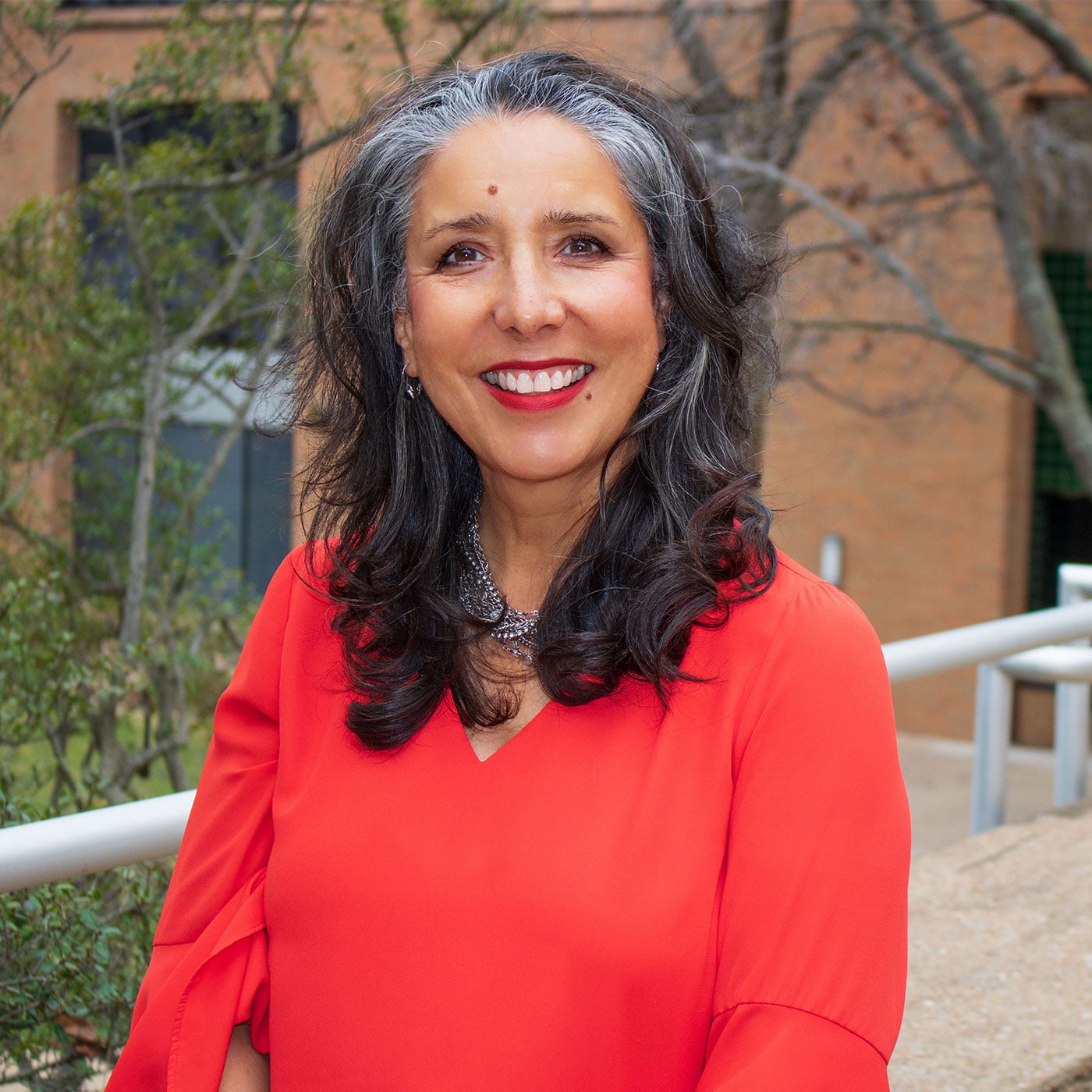 Maria Martinez-Cosio
Interim Dean, Professor of Public Affairs - As an urban sociologist, she researches the relationship between private foundations engaged in community development, and the underserved communities targeted for change, particularly those populated by English-language learners.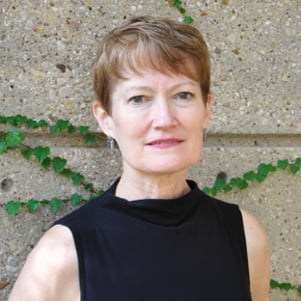 Rebecca Boles
Assistant Dean of Academic and Student Affairs - Associate Professor of Interior Design has numerous publications in "Texas Architect"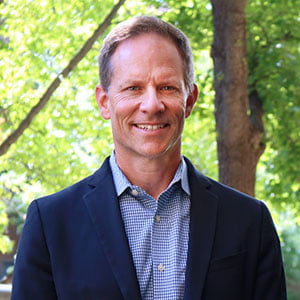 Brad Bell
Director of the School of Architecture - Researches innovative material applications and the integration of advanced digital technologies into the architectural design process with a focus on the use of digital fabrication and cast materials.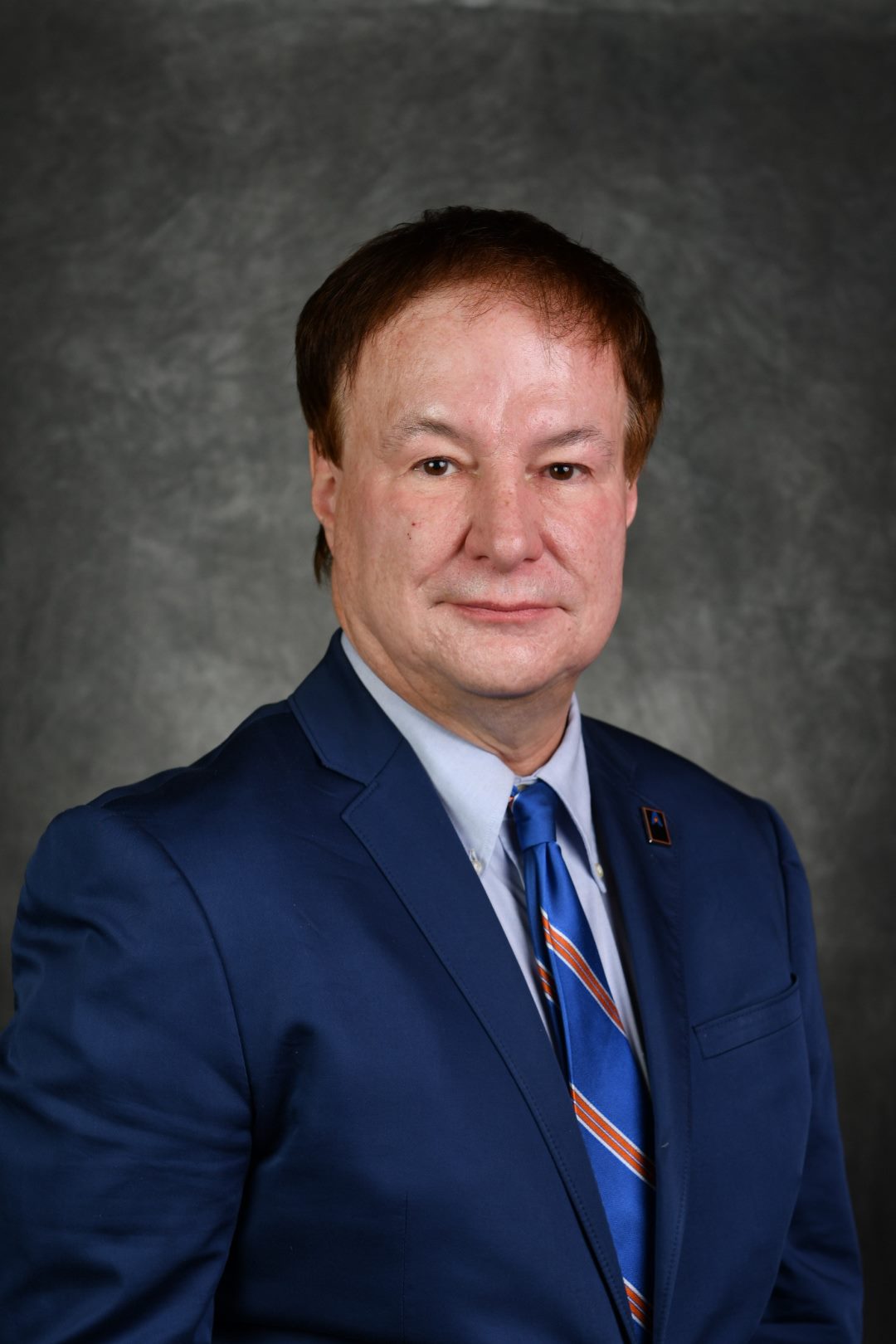 David Coursey
Chair, Public Administration and Planning - Program Director for the Masters of Public Administration researches public management, especially public/private comparative research, public service motivation, organizational environments, public personnel retention and recruitment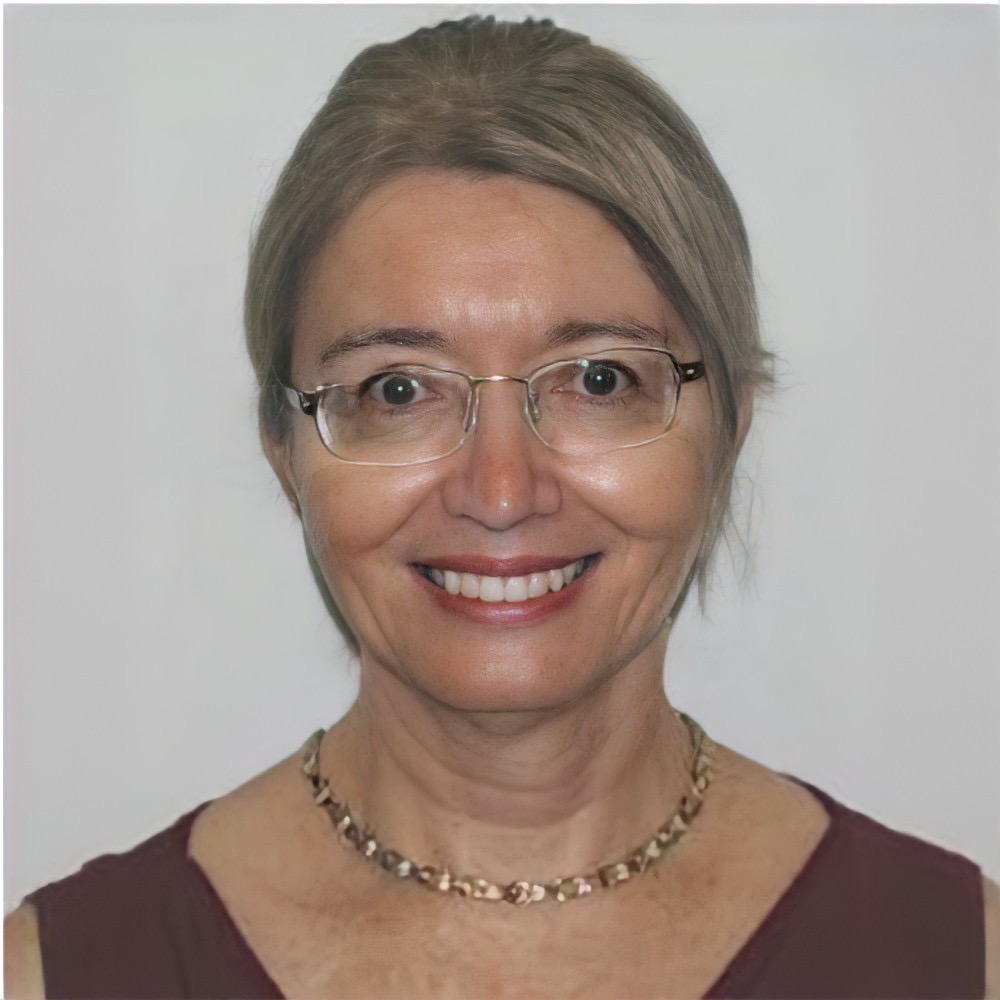 Ivonne Audirac
Professor and Director of the Planning Program - Theory Driven and interdisciplinary research focuses on the social, ecological, economic, and policy dimensions of the processes of urbanization and urban development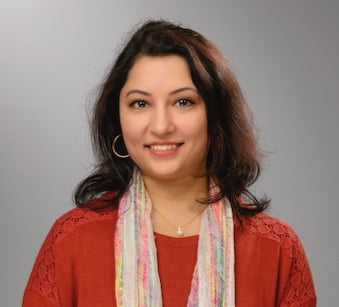 Karabi Bezboruah
Director of Planning and Public Affairs Ph.D. Programs - Researches cross-sector collaboration, nonprofit management and leadership, strategic management, community development, cross-sector comparisons, NGOs - organizational role, gender role, leadership role & NGO effectiveness.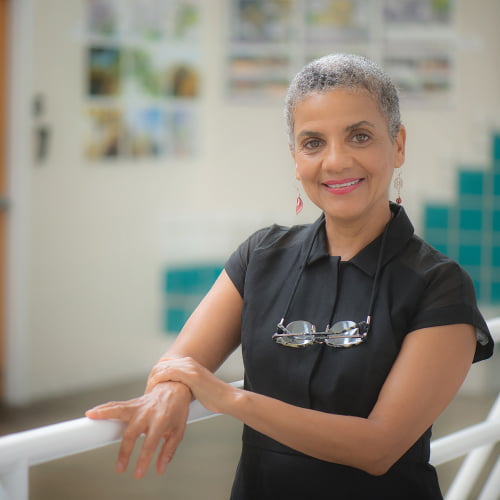 Diane Jones Allen
Professor and Director of Landscape Architecture - Established a national reputation by bridging practice and research in the areas of transportation access, sustainability, and environmental justice for the holistic integration of academic productivity with successful and meaningful practice.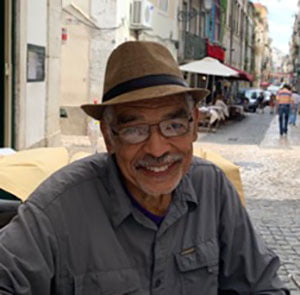 Austin Allen
Interim Associate Dean and Professor of Architecture - Previously served as an associate professor in Landscape Architecture and an associate professor in Film and Communication at other universities to combine the two fields into his research
Barbara Marini
Director of Interior Design Programs - Research focuses on leadership, creativity, and innovation that seeks to inform organizations and institutions by speaking on design and industry-related issues, serving on numerous professional panels, and authoring that has recognized her work and service to the profession and design education.
Associate Professor in the School of Architecture.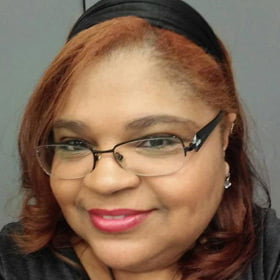 Cheryl Donaldson
Director of Academics and Student Affairs - Advising Supervisor and Assistant Adjunct Professor