Institute of Urban Studies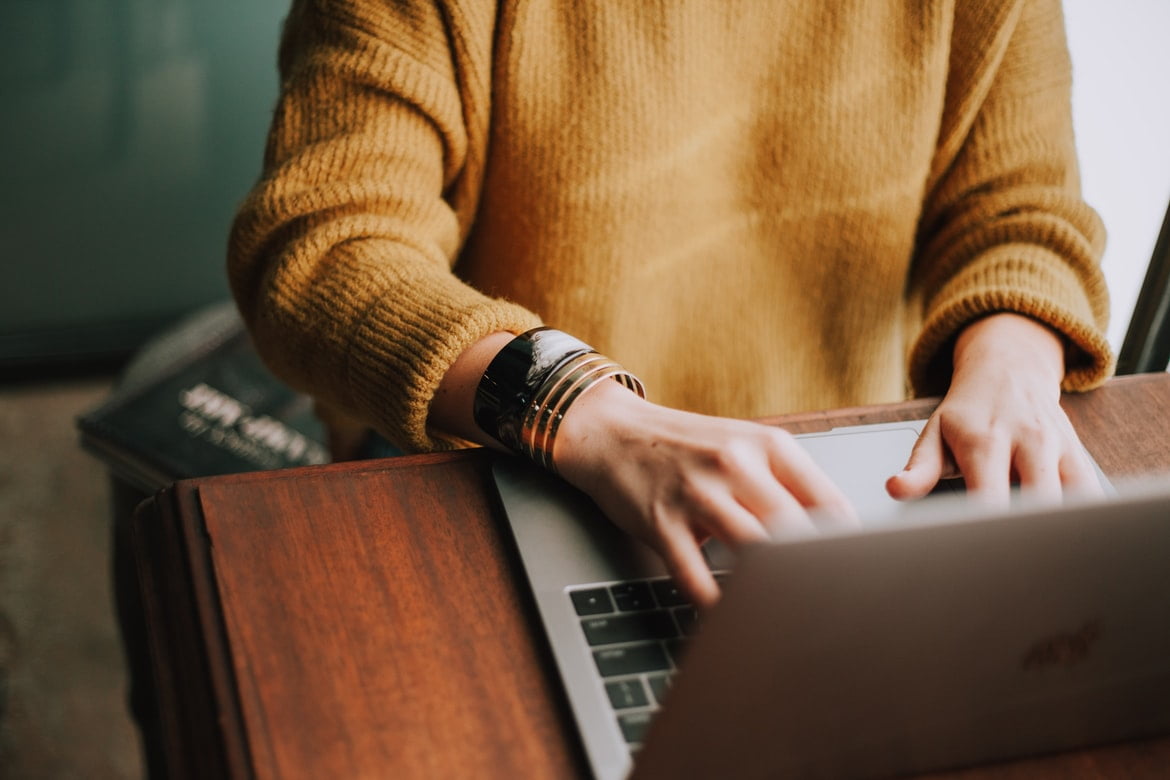 For More Information
Learn more about the IUS and how to contribute by contacting Wanna Smith, Coordinator at (817) 272-2139 or Alan Klein, Director at (817) 272-9237
MISSION
The Institute of Urban Studies (IUS) is the principal research center for the College of Architecture, Planning, and Public Affairs at the University of Texas at Arlington. Originally established in 1967 by an act of the Texas Legislature, the Institute's mandated mission is to conduct research and provide technical assistance to city and county governments, governmental agencies, and non-profit organizations, and to offer education and teaching opportunities to individuals either already in or contemplating public service careers.
---
IMPACT
For over fifty years, communities and community organizations across Texas, many with limited funding available for discretionary services, have benefitted from access to technical assistance at modest cost through IUS.
More than 240 projects since 1969
More than 100 communities and organizations involved
8 state agency projects
4 federal agency projects
33 economic development projects
7 comprehensive plans
7 APA awards
Hundreds of graduate student alumni
---
RESEARCH INTEREST
The institute conducts research into critical issues affecting people and the places they live. Working with faculty across CAPPA, UTA, and beyond, the Institute has recently researched:
Transportation and Housing Affordability
Measures of Urban Walkability
DFW Water Withdrawal Categories
Other areas of research interest include:
Comprehensive Planning
Strategic Planning
Parks and Open Space Planning
Land Use and Transportation
Community Development Tools
"Missing Middle" Housing
LEADERSHIP
Maria Martinez-Cosio
Interim Dean
Professor of Public Affairs
Public Affairs and Planning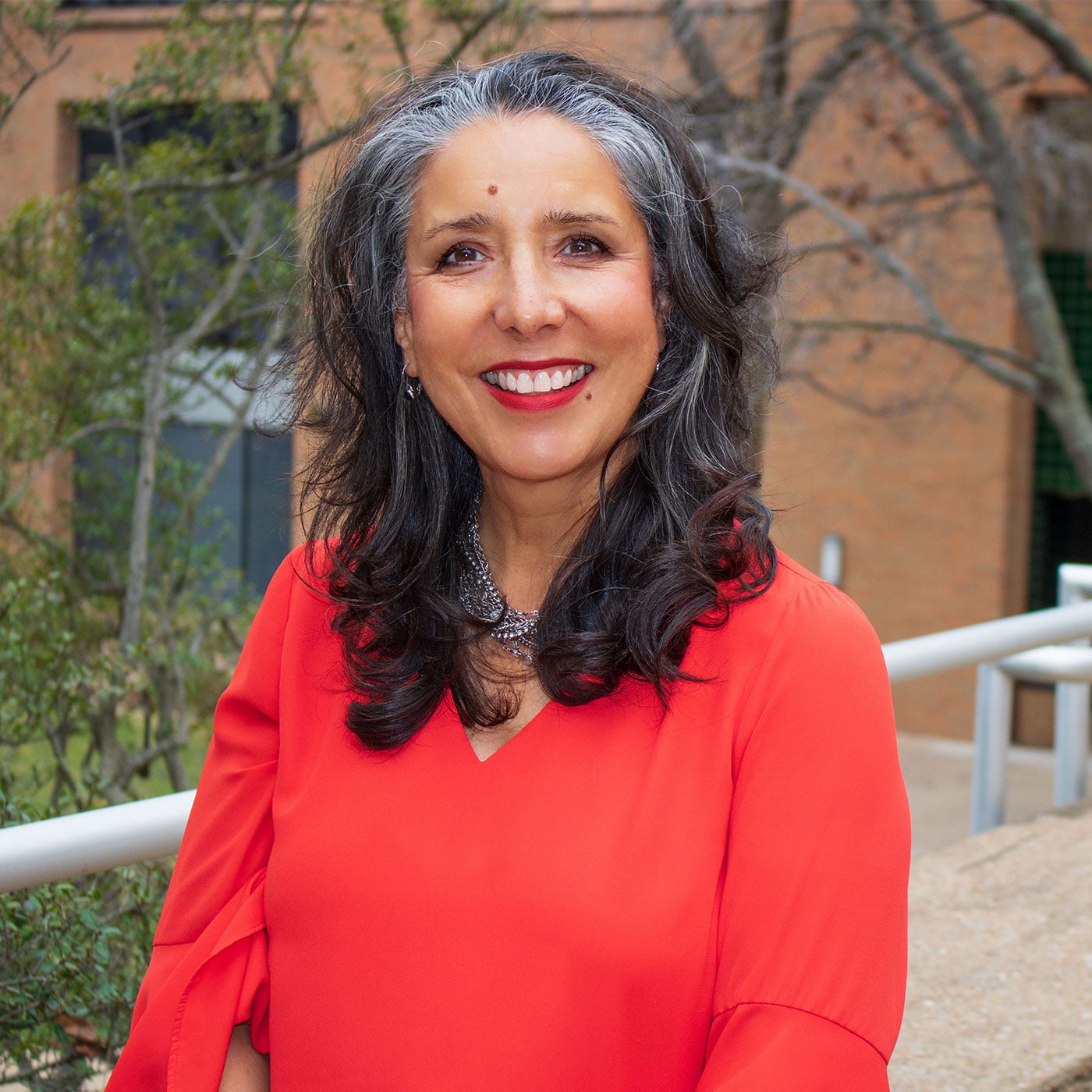 Alan Klein
Director, Institute of Urban Studies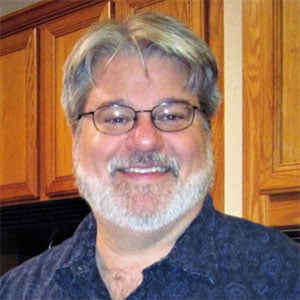 Wanna Smith
Coordinator of Special Programs (IUS)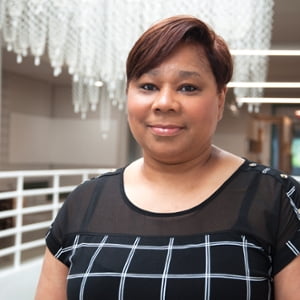 EMPLOYMENT OPPORTUNITIES
The Institute offers unparalleled opportunities for students to engage in cutting edge research, creative collaboration, and service to communities across Texas. Working with faculty, staff, and the professional community in one of the most dynamic urban environments in the nation, IUS students explore subjects that span the breadth and depth of the modern city. Specific research and service project areas include sustainable development, transportation and transit, local and regional economic development, public health and the built environment, and many more.
---
CURRENT GRADUATE RESEARCH ASSOCIATES
| | | | |
| --- | --- | --- | --- |
| | | | |
| Amruta Sakalker | Nusrat Jahan Nipu | Kathleen Stanford | Padmi Ranasinghe |