What is DM?
UTA Digital Measures provides a centralized data resource for faculty to collect and organize their teaching, publications, presentations, and service, as well as awards and accomplishments in one centralized location. Faculty can easily display these accomplishments through a variety of reports including annual reviews, promotion and tenure dossiers, and post-tenure review reports. University, college and departmental leadership can also access faculty data easily through UTA Digital Measures for both internal and external reporting purposes, such as accreditation and Unit Effectiveness Process.
Benefits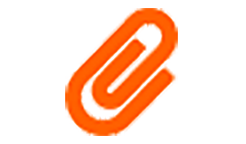 Faculty members can use the system to organize many facets of their academic and professional careers and generate customized CVs.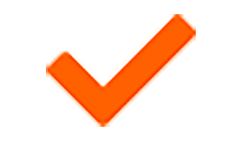 Provides a single point of entry for data that is frequently requested for faculty activity reports.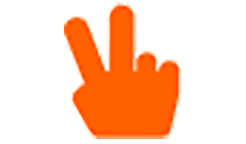 Administrators can generate reports from DM data, eliminating the need for frequent requests for information on publications, grants or other productivity information.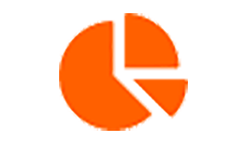 Provides an efficient online and automated process for collecting, tracking, and performing annual review, accreditation reports, promotions and tenure, and post tenure review.