The College of Engineering Student Stories
Your story could be next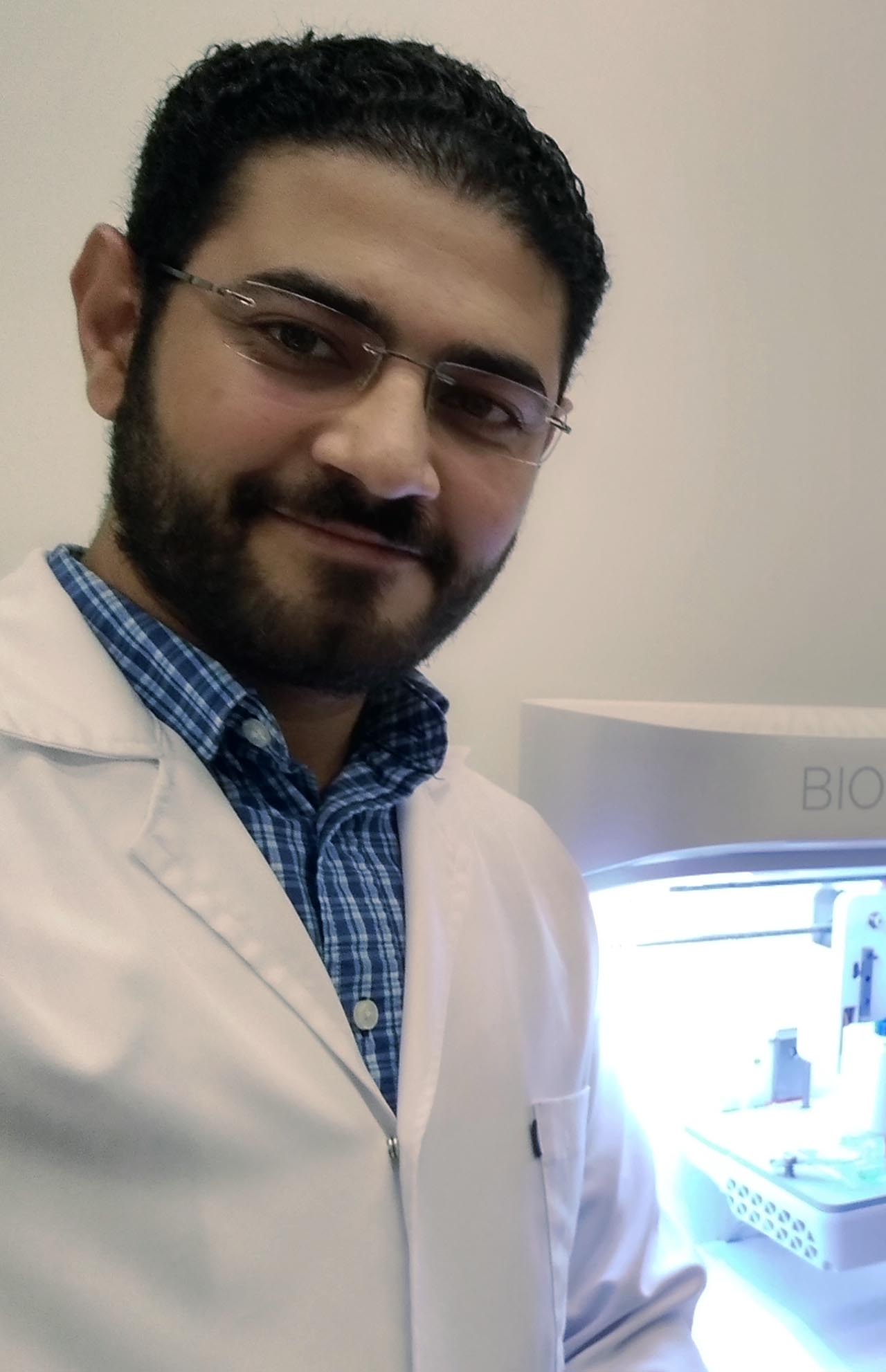 Meet Kamal
Science has always been my strong suit. Driven by the feeling that science is the way to understand the mechanisms around you and Engineering is the only way to make it simple, I thrived in basic science and engineering courses, graduating with a Bachelor of Science followed by a Master's in Science and another Master's in Engineering from UTA.
My passion for science and engineering brought me to UTA. In 2016, I was nominated out of 300 Egyptian applicants to receive the Fulbright Scholarship, a prestigious award granting two years of study and research in the U.S. Since my undergraduate study, my passion was to develop novel materials that can stimulate specific mechanisms for tissue regeneration. I chose UTA's Materials Science and Engineering Department for its robust nanomaterials facilities, advanced characterization center (the Characterization Center for Materials and Biology), and faculty expertise, especially that of my mentors: Pranesh Aswath, MSE distinguished professor and UTA's provost, and vice president for academic affairs; Venu Varanasi, associate professor and investigator in biomaterials research; and Marco Brotto, professor and director of UTA's Bone-Muscle Research Center. This collection of outstanding professors put me on the right track to achieve my goals in developing silica-based biomaterials for tissue regeneration applications.
For the last three years, I have been working between the MSE department facilities, UTA Nanofabrication Center, and the BMRC, located in the Science & Engineering Innovation & Research Building, to develop and test novel silica-based biomaterials and thin film coatings for bone-muscle regeneration. In August 2020, I received a CRS Pilot Grant from the College of Nursing and Health Innovation to further investigate the effect of my newly developed biomaterials as 3D-printed scaffolds for muscle regeneration.
My journey at UTA, especially in the MSE department, has given me a breadth of knowledge and strong scientific research skills that has led to the publication of several research articles and established a strong scientific network for a successful career.