2020 Annual Business Analytics Symposium Awards
The UTA Center for Innovation and Digital Transformation will hold the 5th annual Business Analytics symposium on Thursday, March 5, 2020. The symposium provides a forum for industry professionals and academics to exchange information and knowledge in the area of analytics and AI. This all-day event will feature tech talks and engaging panels with prominent industry experts, an exciting tech workshop, a student analytics competition and a networking happy hour. The 2019 symposium was attended by about 150 participants with 30 companies from various industries represented. Looking at the trend, we expect a much larger gathering in 2020. Come and join us.
Time: 8:30 am – 7:30 pm (Happy hour @ 5pm)
Venue: Rio Grande Hall
E.H. Hereford University Center
University of Texas @Arlington
300 W First St, Arlington, TX 76019
Parking included - must submit car license plate number upon registration to avoid parking tickets. 1 car/attendance in College Park Garages.

Registration fees:
Early Registration (by 11:59 pm February 10): $40/person
Late Registration (by 11:59 pm February 27): $60/person
Breakfast, Lunch, and Happy Hour are provided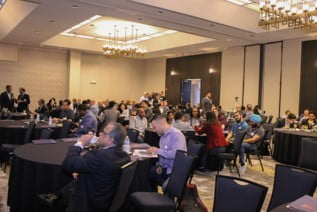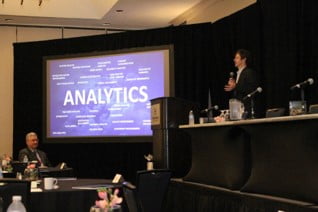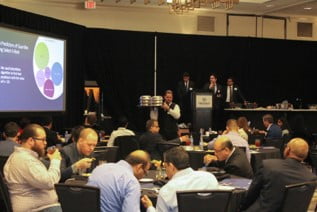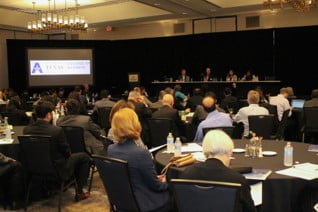 Workshop: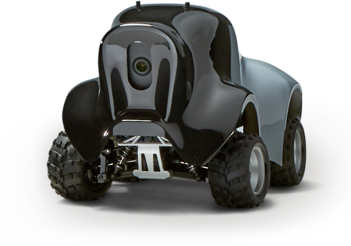 Experience the thrill of the race in the real-world when you deploy your reinforcement learning model onto AWS DeepRacer.
Space is limited (30). Must apply when registering.
Drawing for a 2-hour technical presentation by a UTA faculty at your DFW office location will be conducted at the end of the symposium. Business Analytics topic and exact time to be mutually agreed. Must check the box when registering. Companies interested:
Have at least 50 employees
Not a member of the Center's Advisory Board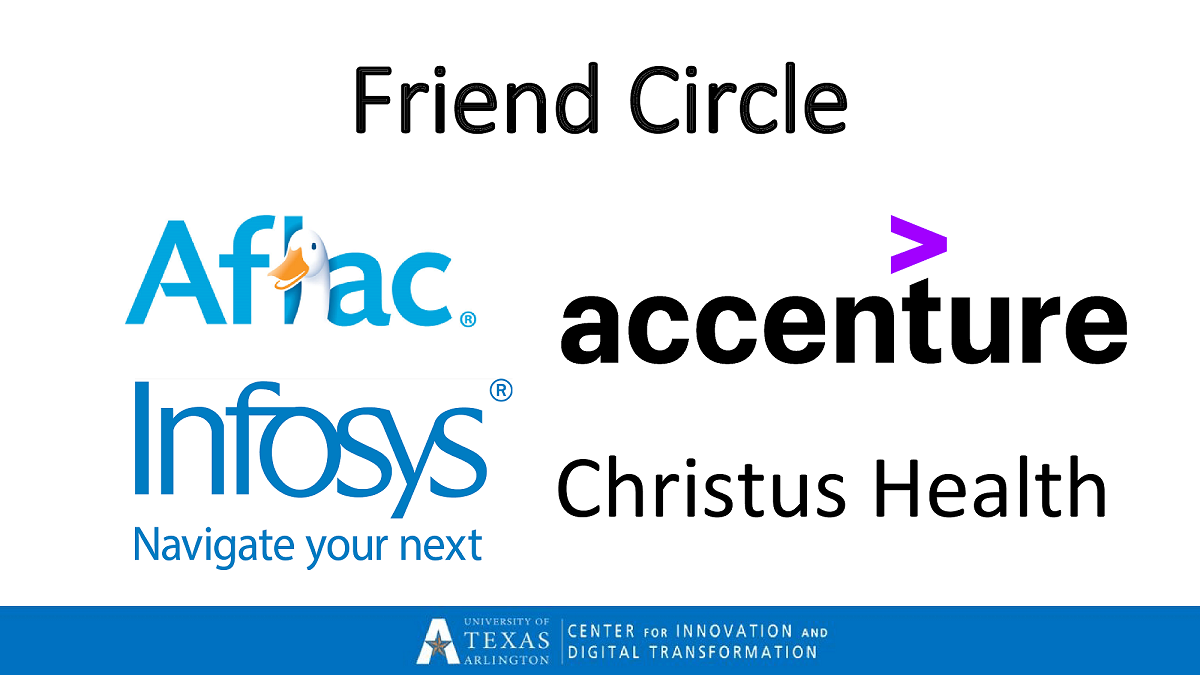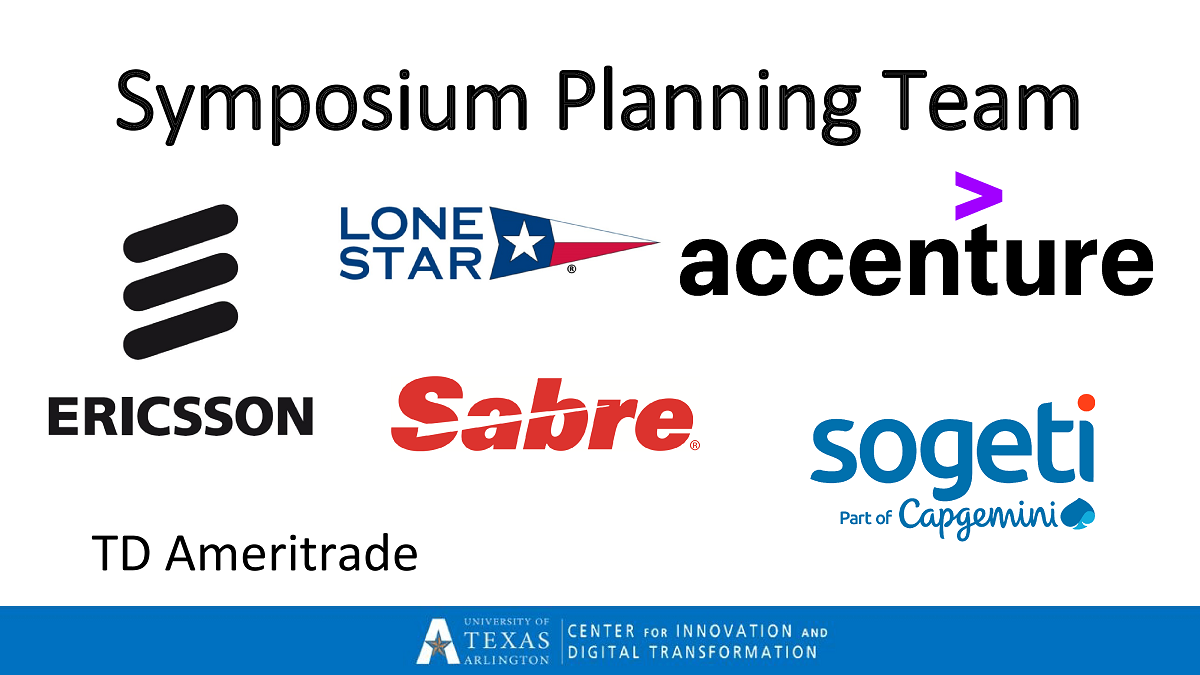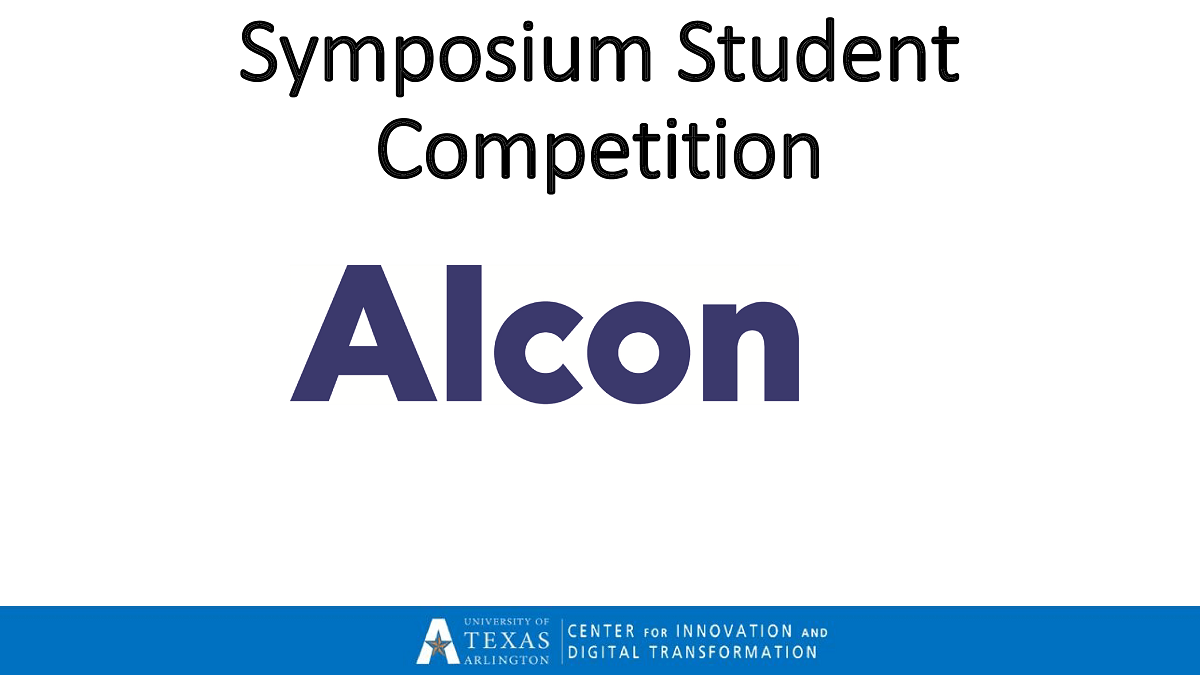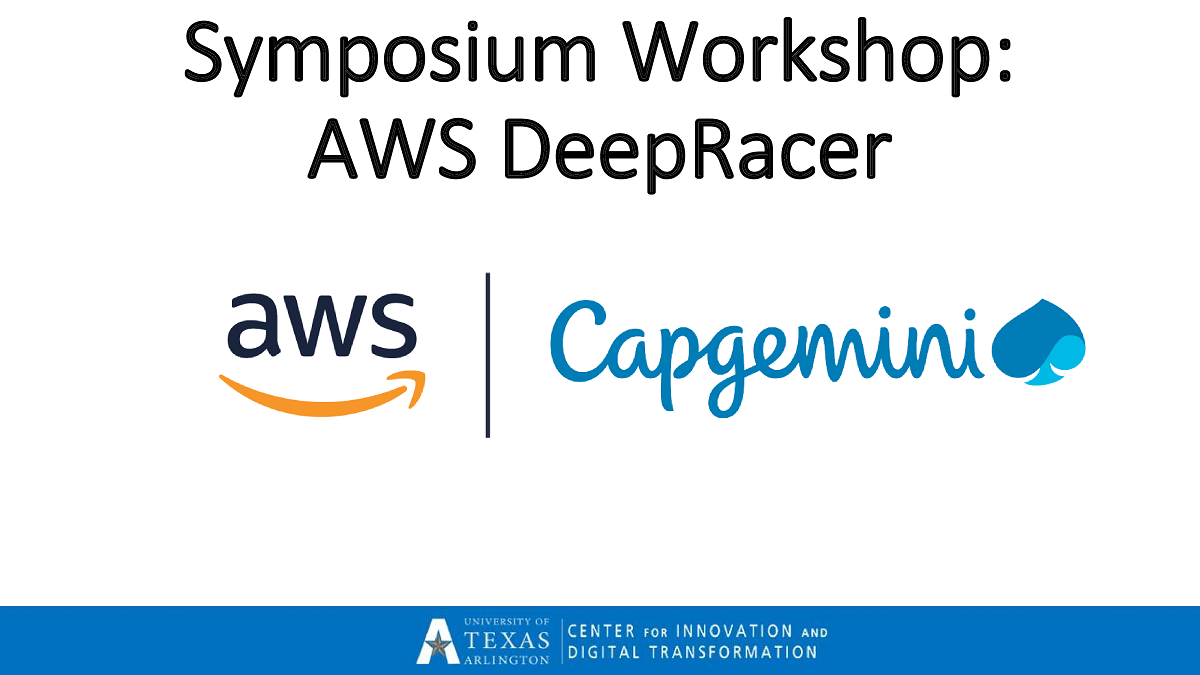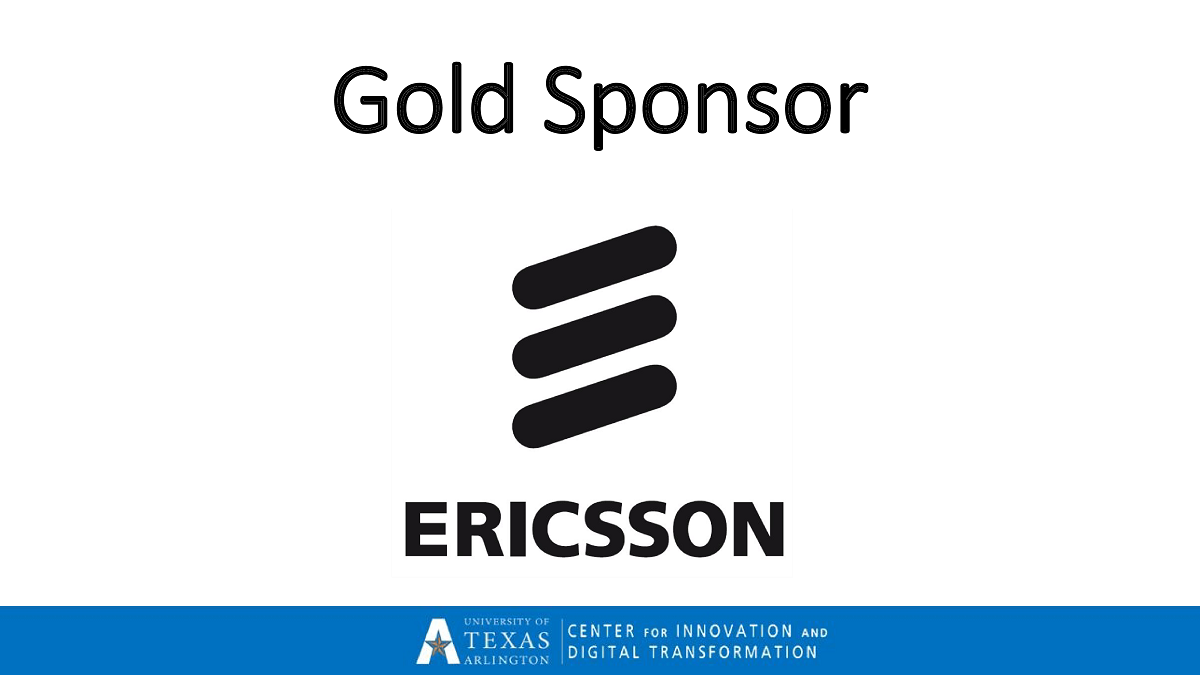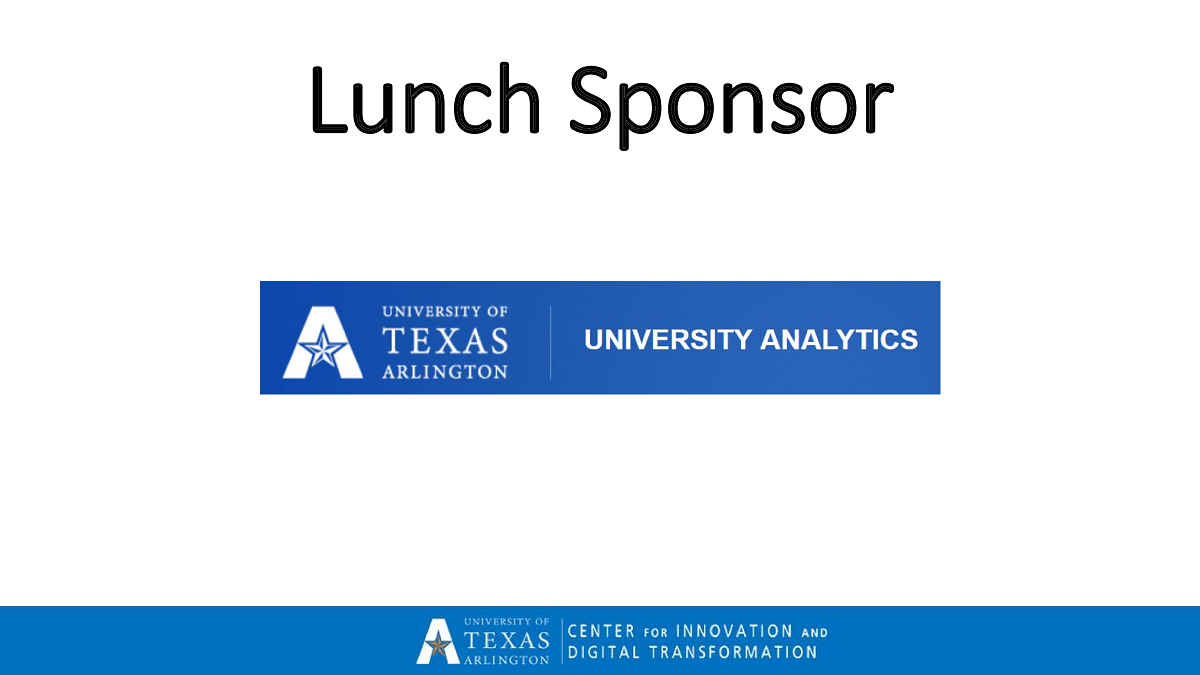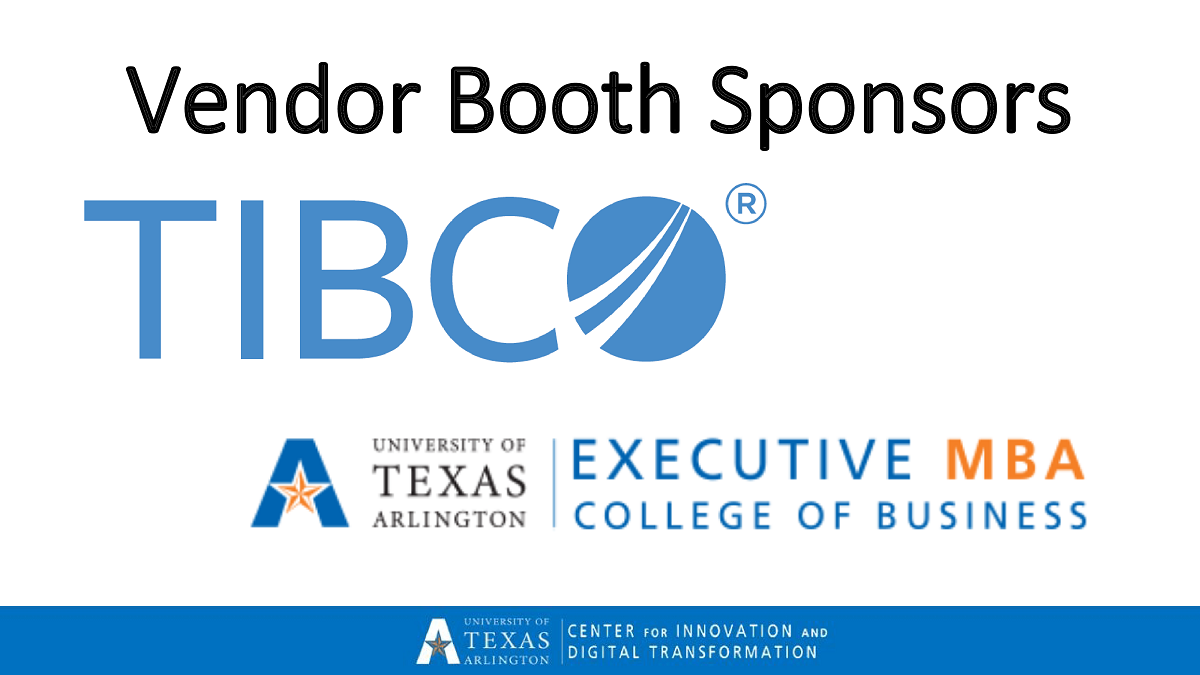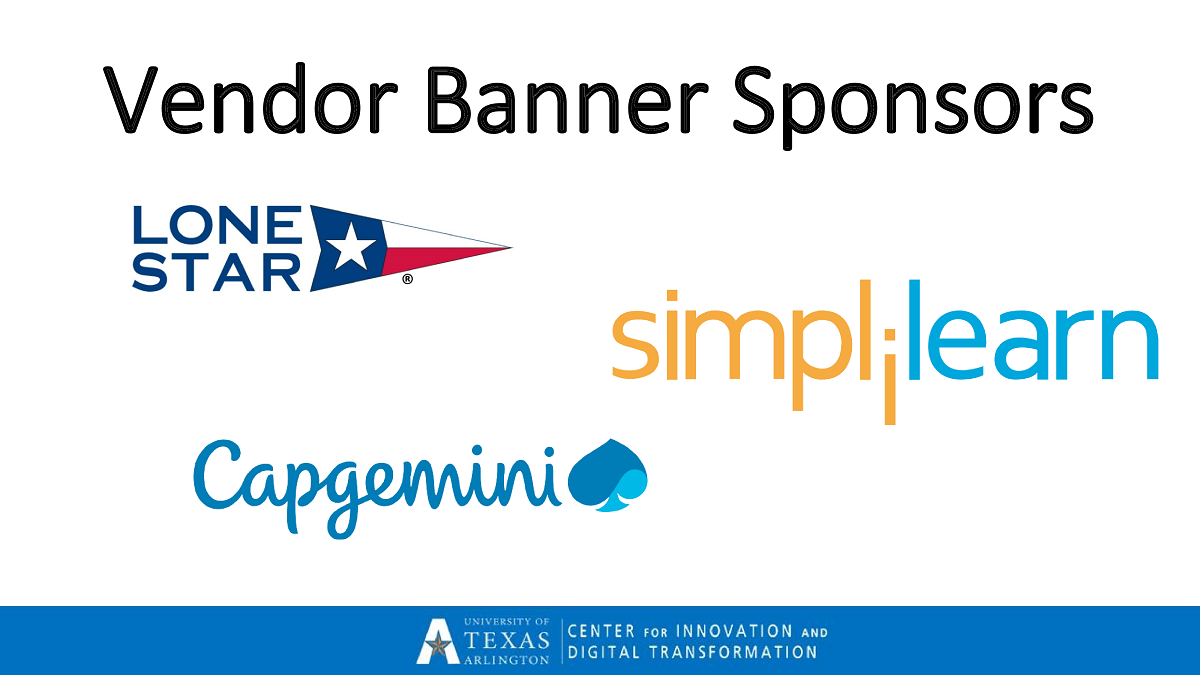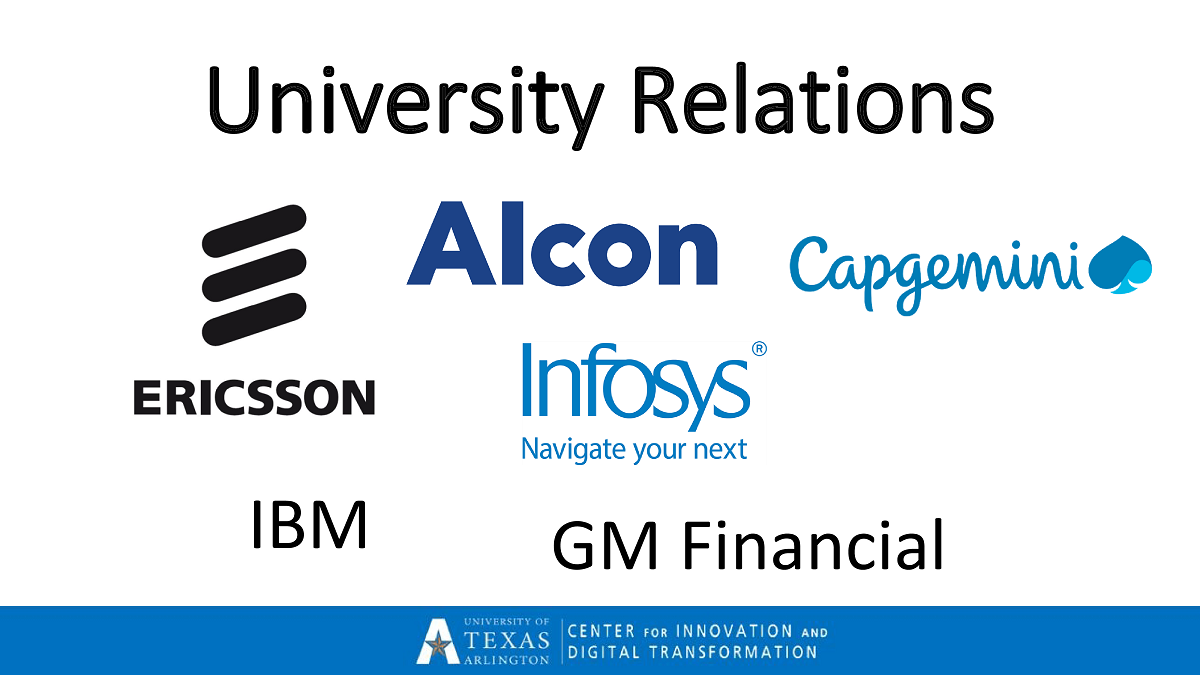 The Center For Innovation And Digital Transformation (CIDT)