Events and Info Sessions
Sign up for an information session or watch a previous recording, or register for a UTA Admissions event, to learn about our academic programs, admissions, funding options, and all we have to offer.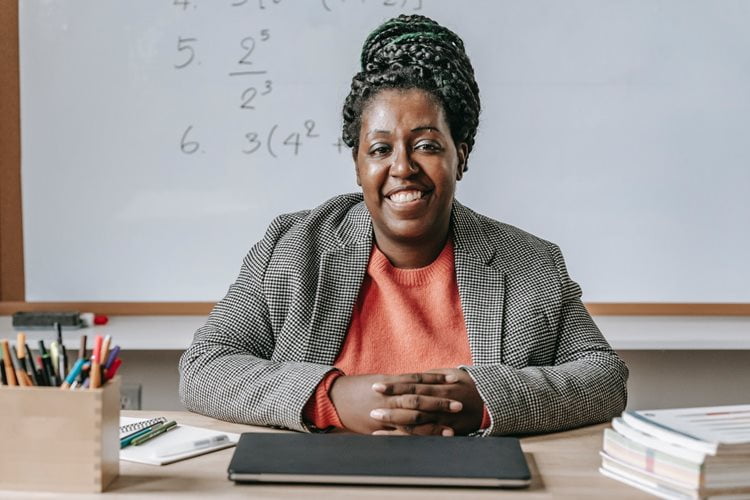 General Graduate Degrees
Thinking about graduate school? Consider a degree, certificate, or certification from the UTA College of Education to help accelerate your career in K-12 education or higher education.
Higher Ed Careers Graduate Program Options
Want to accelerate your career in higher education or launch a career in academic administration? Learn about our M.Ed. in Educational Leadership and Policy Studies, with Higher Education Administration Emphasis; dual M.Ed. (higher ed emphasis) and Master of Social Work; our BA. to Ph.D.; Hispanic Serving Leadership Preparation Graduate Certificate; and Instructional and Learning Design Technology program.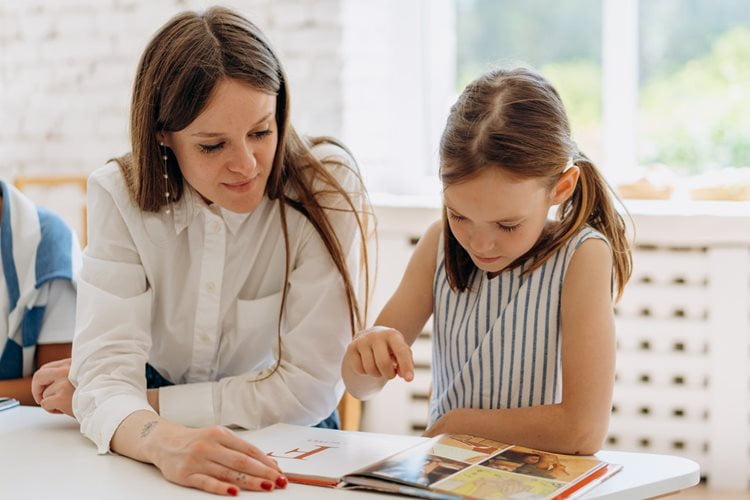 M.Ed. in Curriculum and Instruction - Literacy Studies
Write a new chapter in your career and explore UTA's Master of Education in Curriculum and Instruction - Literacy Studies.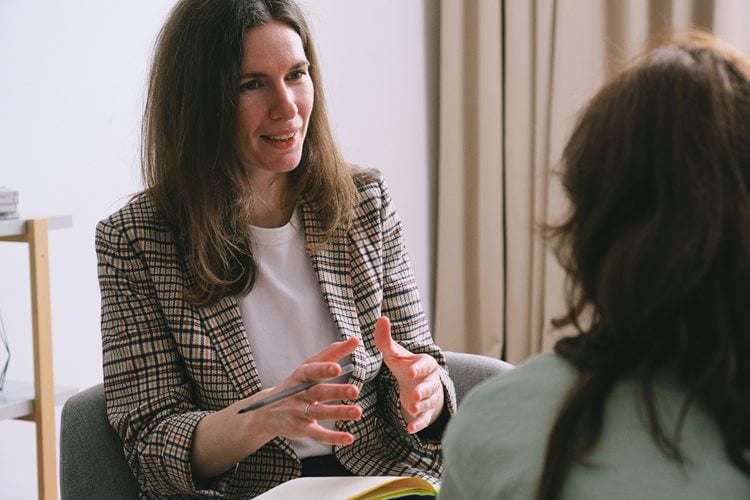 Principal Certification Information Session
Discover how the UTA College of Education's principal certification program successfully prepares you for your future as a school principal or instructional leader. Options include an M.Ed. in Educational Leadership and Policy Studies, with Principal Certificate Courses, and the Principal Certification Preparation Only program (for candidates who already have a master's degree).

View Recorded Information Sessions
Re-watch previous recordings of information sessions to learn more about our programs on our program pages. Please note that dates, deadlines and other information may have changed. For the most up-to-date information, schedule an appointment with one of our recruiters or browse our website.
More Ways to Connect
UTA Admissions events
UTA's central admissions office also hosts events for freshmen, transfers, graduate, and international students where you can learn more about financial aid, housing, and more!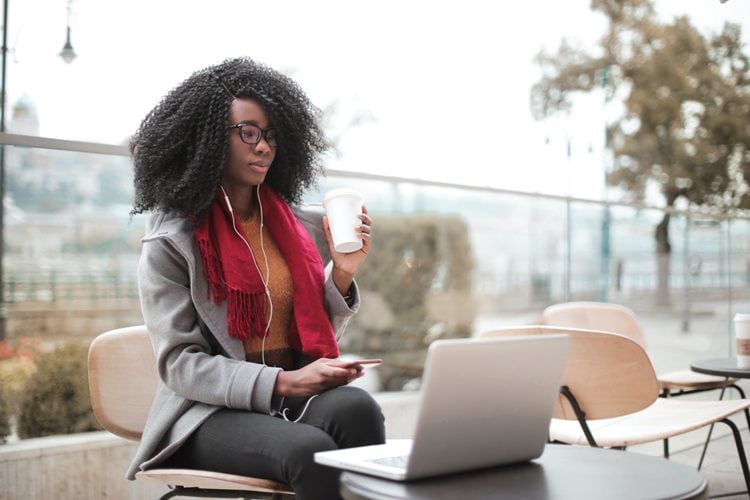 Request Info
Get information about our programs directly to your email inbox, or talk to a recruiter.
Ready to Apply?
Learn about the admissions process and find all the information you need to apply.
Admissions Info