CULTURAL EXPERIENCES
At UTA there are plenty of programs and activities to engage you, inform you, move you, connect you, and inspire you. Take the opportunity to enrich your college experience to the fullest by participating in Study Abroad during your time as a student. Doing so will open new perspectives to you, and can look great on a resume.

Learn more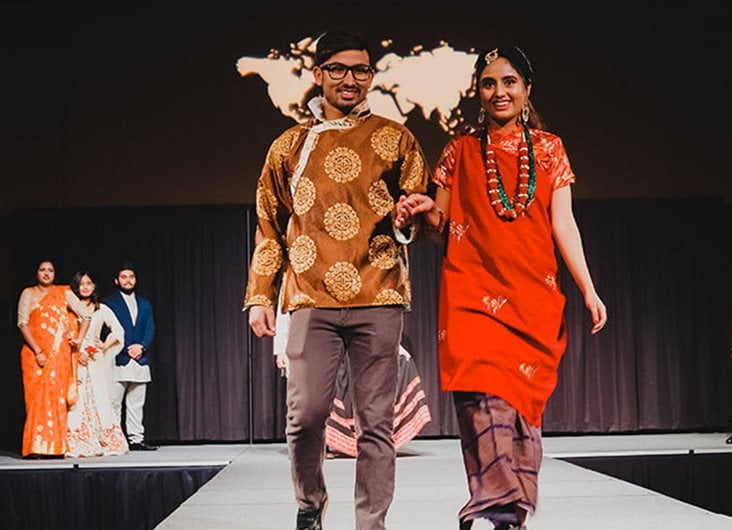 STUDY ABROAD FUNDING
Global Prospective and Cultural Experiences Just Got Easier
As a Terry Scholar, you have the unique opportunity to receive $5,000 in additional funding to support your study abroad goals. Engaging with other cultures and countries challenges our beliefs, expands our thinking, and broadens our world view. If you want to be a leader in your chosen field of study and in your community, you must strive to embrace a global perspective. This is your opportunity to go on an intellectual adventure of cultural exploration, forging innovative alliances that spawn fresh approaches to community engagement locally, regionally, and abroad. In doing so, we aim to become an integral societal partner and a valuable resource for our global neighbors.